ARTICLE
Versatile incremental encoders
11 September 2017
SICK has launched the DUS60 incremental encoder and DUV60 measuring wheel encoder with DIP switch programmability to provide users with a versatile and economical user-configurable motion control sensor.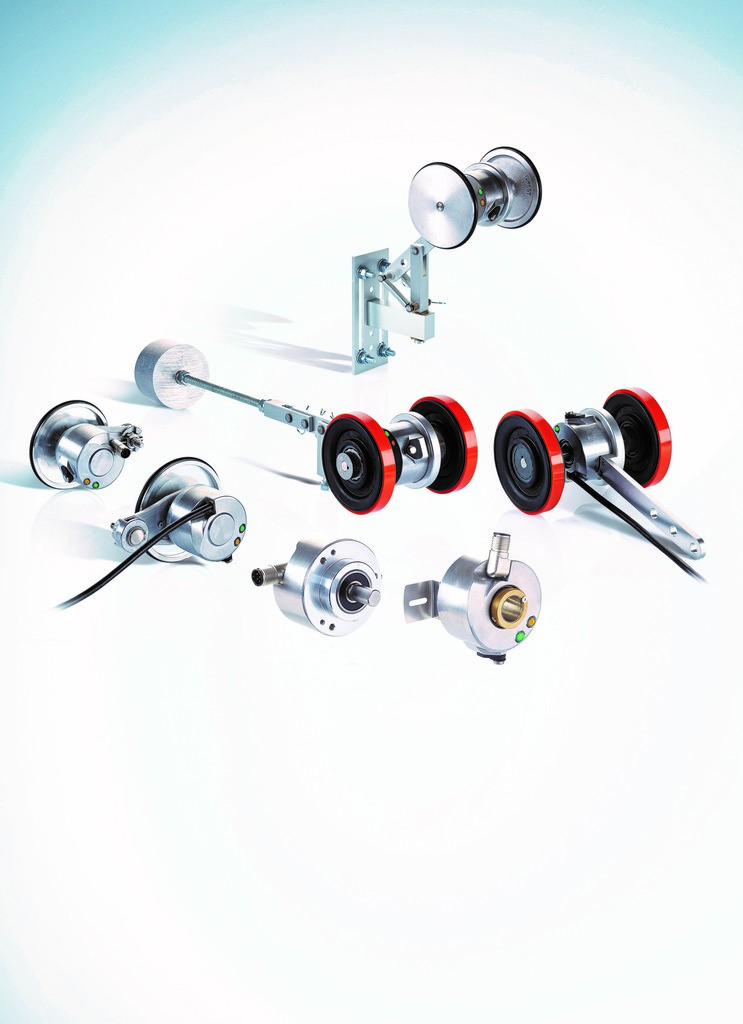 The shaft-mounted SICK DUS60 rotary incremental encoder can be installed and commissioned quickly for a wide variety of conveying and rotation monitoring applications in automated processing and production. For sheet or reel-to-reel measuring applications, such as sheet metal, textiles or paper making, or on large-scale logistics conveying, the SICK DUV60 uses the same technology as the DUS60 combined with single or dual spring-mounted measuring wheels.
The DUS60's DIP switch programmability enables up to 30 different resolutions to be selected according to application requirements, as well as signal output and counting direction. Options of solid shaft, blind hollow and through hollow mechanical configurations are all available in the 60mm encoder housing.
Two on-board LEDs indicate, at a glance, the power and output status of the encoder during operation and an anti-dither function prevents false counting when the conveyor is halted and restarted.
OTHER ARTICLES IN THIS SECTION