ARTICLE
BS Handling appoints new senior project manager
19 September 2017
As part of continued expansion plans and to meet an increasing workload, BS Handling has appointed Mike Emerson as a new Senior Project Manager. Emerson joined the team in September 2017 and is responsible for the on-site management of projects and consequent service contracts.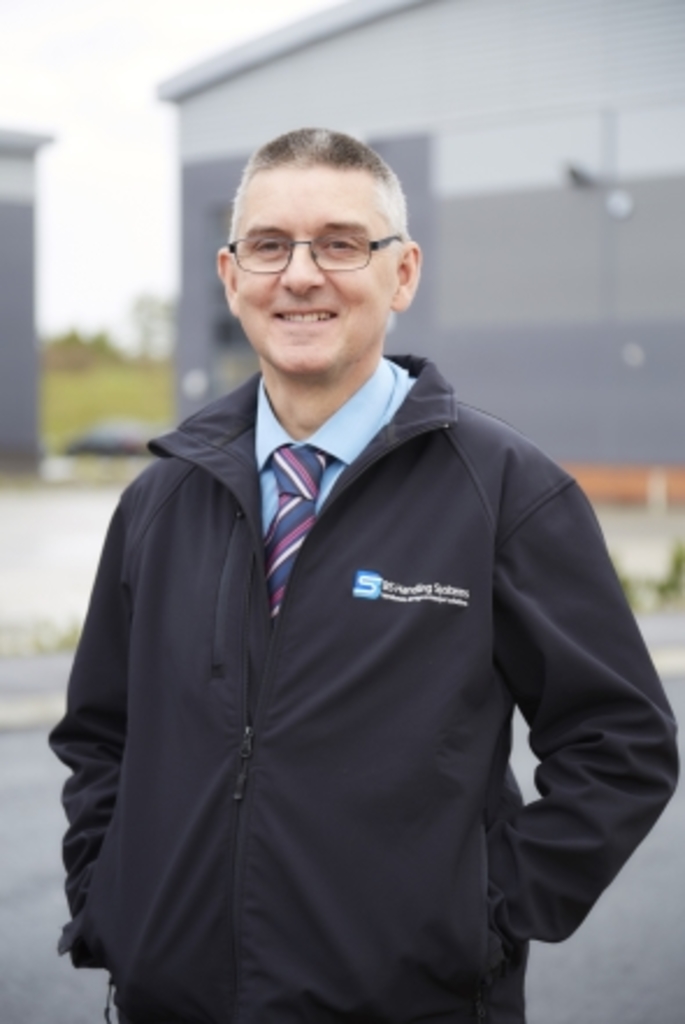 Leicester based BS Handling Systems specialise in the design and installation of warehouse, storage and conveyor solutions.
Over the last 20 years, Emerson has held various engineering roles in the logistics and materials handling sector and is looking forward to applying his experience to the exciting challenges that lie ahead with BS Handling.
Although he will be based at the Leicester head office, Emerson will be spending time overseeing and managing projects on-site in order to ensure that they continue to meet the company's required high standards of operational excellence and on-time delivery.
Emerson comments, "I've had a working relationship with BS Handling Systems for a number of years, so it is great to now be part of such a successful company. Everyone in the team is passionate about the ongoing development of the business. There's a really strong work culture here, however, they really love what they do and it shows in the relationships they have built with clients over the years."
Robert Smith, managing director of BS Handling concludes, "Mike has joined us during a period of rapid planned expansion; we are currently handling large projects both in Britain and overseas. Mike has a proven track record in the industry of delivering results under pressure. I am confident he will be a valuable addition to our team as we continue to drive the business forward."
OTHER ARTICLES IN THIS SECTION