ARTICLE
Mitsubishi releases special edition forklifts
06 October 2017
Marking 25 years of business in EMEA, Mitsubishi Forklift Trucks has launched a 25th anniversary edition of its award-winning range of warehouse and forklift trucks.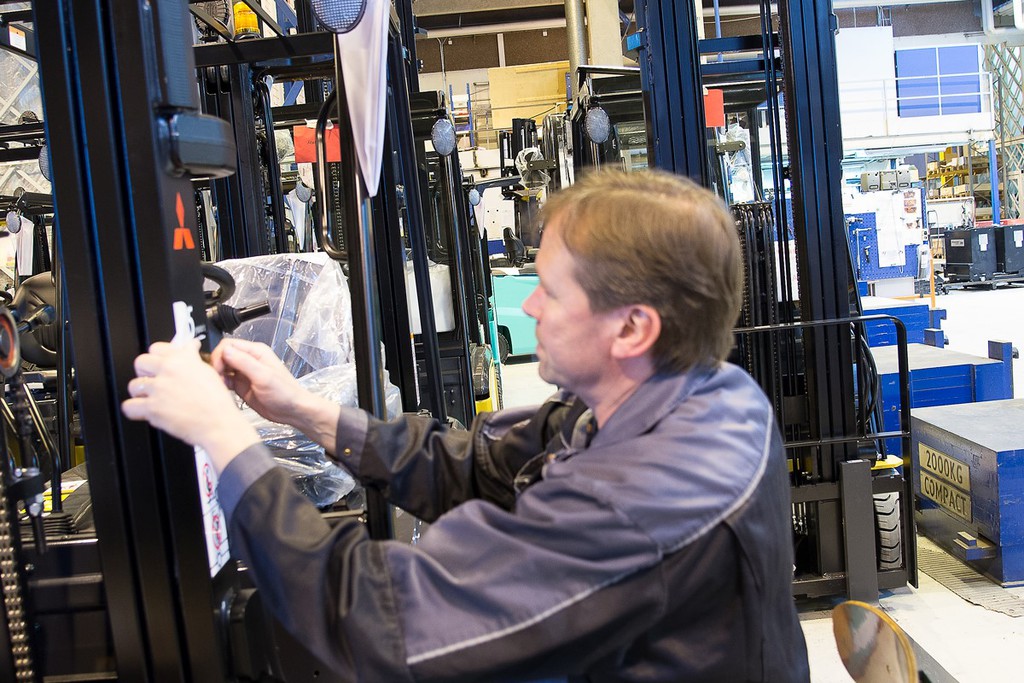 The European headquarters in Almere, Netherlands was established in June 1992 to understand and serve the organisation's customers better.
The company has gone from strength to strength since. Its 56 dealers serve customers across two continents: from Norway to South Africa and Ireland to Uzbekistan.
The limited-edition trucks, which include all of the manufacturer's IC engine, electric and warehouse trucks, feature a special 25th anniversary decal.
The first commemorative products have started arriving with customers.
Willem de Jong, General Manager Customer Service, said: "This is a very special year for us. Not only have we reached 25 years, our factory in Järvenpää, Finland is celebrating its 75th anniversary.
"What's more, our factory in Dalian, has just produced its 50,000th IC truck since it opened in 2013.
"But our award-winning trucks are only half the story… Achievements like this are only possible with the market-leading customer care delivered by our Authorised Dealer Network. Each of our dealers has been hand-picked for its facilities, knowledge and customer commitment.
"This means that – wherever you are working – you can rely on the local knowledge and expertise you need to ensure the best possible solution for your business."
To find out more about more about any of the products in the the award-winning Mitsubishi Forklift Trucks range, visit www.mitforklift.com.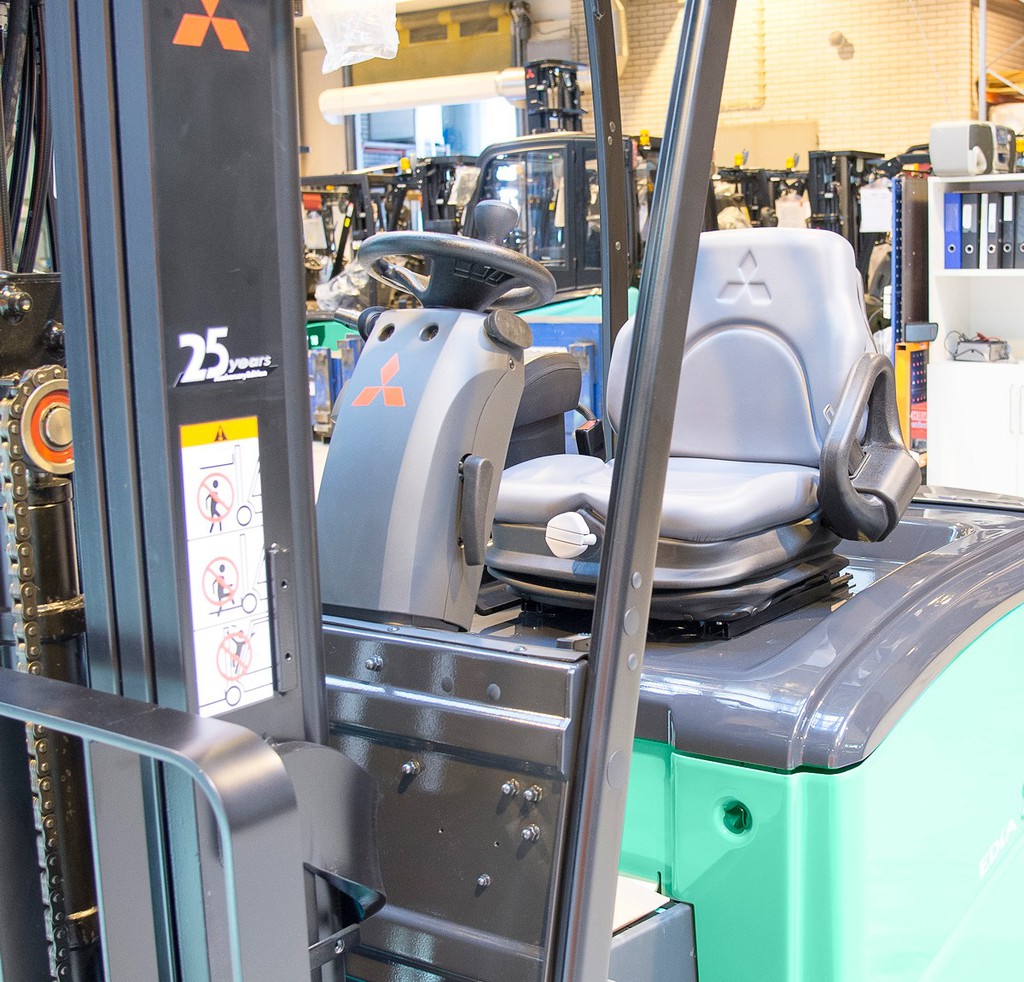 OTHER ARTICLES IN THIS SECTION