ARTICLE
Yodel invests in Business Control Tower
25 September 2017
Parcel carrier's new Hatfield facility will enhance planning, monitoring and communications capabilities.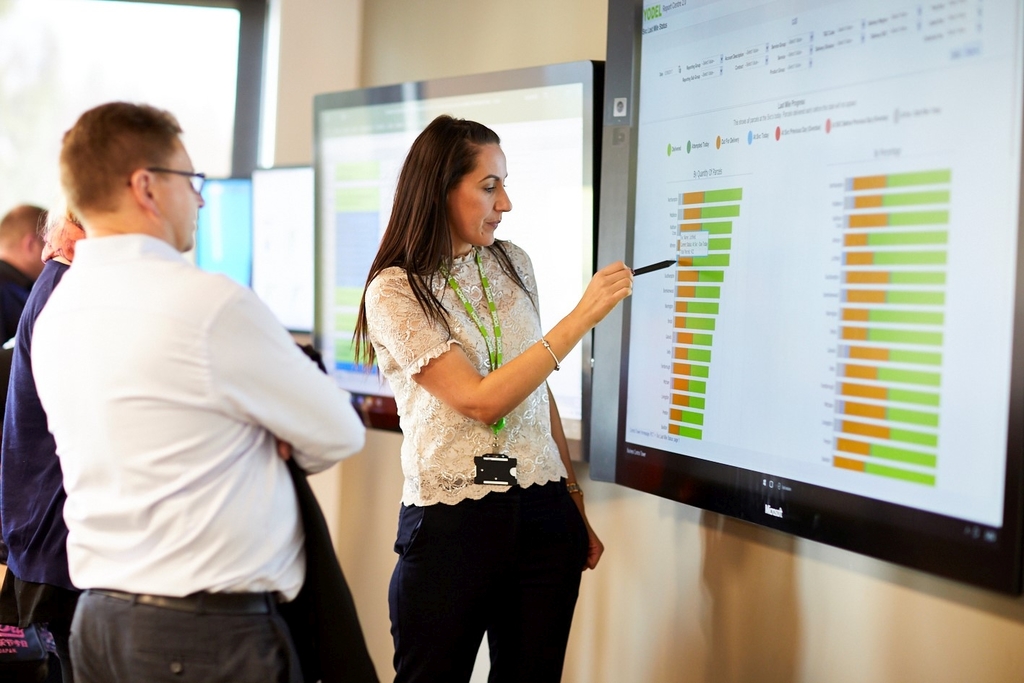 Parcel carrier, Yodel, has established a Business Control Tower at its Hatfield sort centre in Hertfordshire. The information and insights hub provides an end-to-end overview of its operations across the UK. It gives 24/7 visibility of its entire network so Yodel can react to changes - such as road closures or bad weather - take pre-emptive actions, and inform clients in real time.
Bringing together the capabilities of the transport and Peak control towers, previously at its Wednesbury site in The Midlands, Yodel's new facility marks a centralisation and integration of existing control tower assets. Located in a purpose-built area of Yodel's Hatfield sort centre, the Business Control Tower runs 24/7 with a team of 10 agents operating under a dedicated manager, along with centralised events planning. A data wall shows Yodel's forecasts, volumes moving through the network in real-time, and operational progress against plan.
The Business Control Tower will also analyse insights and trends, harnessing the availability of big data to improve service levels. Furthermore, the new facility will provide improved vehicle tracking and reduce costs, as the parcel carrier adopts Microlise technology (Microlise fleet management solutions help vehicle operators to reduce the cost and environmental impact of their fleet operations.). SMS services to consumers, and the launch of an enhanced Collections Hotline, will improve client communications.
Mike Cooper, CEO at Yodel, said: "The new Business Control Tower allows us to use our current data to better predict activity and respond quickly with detailed information. This strengthens our existing capability and offers significant benefits to our valued clients, providing year-round functionality and enhanced service capability in the all-important peak periods. The Business Control Tower fits into our wider operational planning strategy to improve service levels at the lowest reasonable costs for retailers and their customers."
OTHER ARTICLES IN THIS SECTION