ARTICLE
Omnichannel retailing more efficient with WMS
17 November 2017
Founded in 1987, board sportswear brand Animal is now a £26m omnichannel business with three streams – wholesale, retail and ecommerce.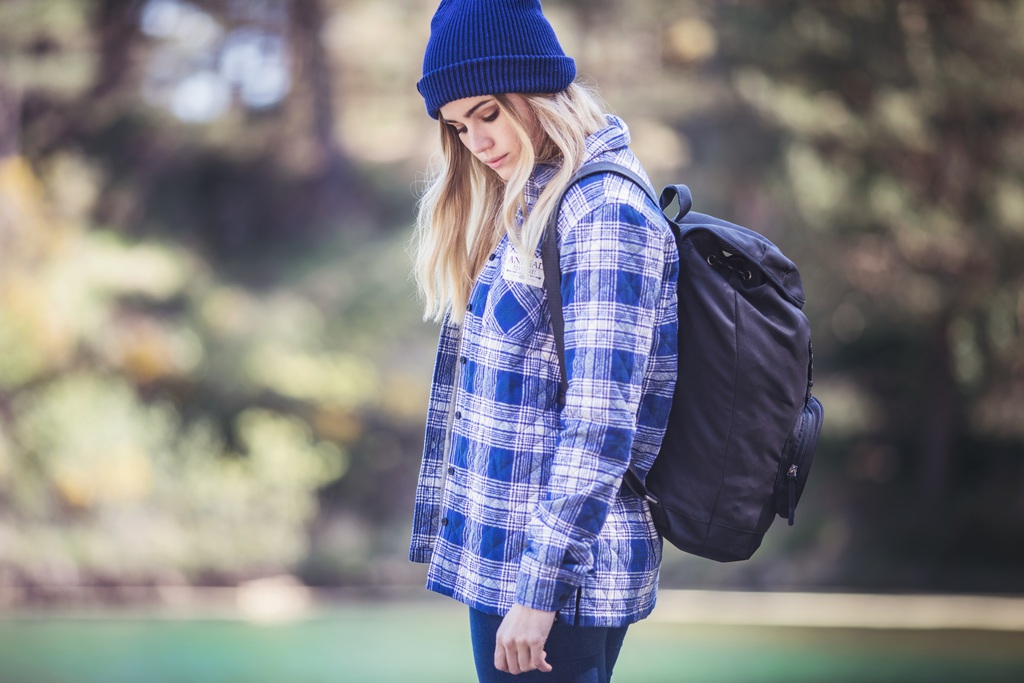 With such a complex sales operation, efficient warehouse management software is critical to performance and success. Animal has implemented Indigo's WMS which is integrated with an Infor ERP solution, to manage warehouse operations. Within a short time the company could see a clear return on investment with faster, more accurate picking and lower labour costs.
"Since introducing Indigo, the number of units we can pick per hour has risen by 50% and all the instructions are sent directly to the picker's mobile device," James Runciman, DC operations manager at Animal, said.
From a single site the warehouse handles tens of thousands of orders a week spanning 14,000 individual SKUs. "The biggest challenge of running an omnichannel warehouse is coping with sudden changes in volume. In our wholesale business we have a set number of orders to dispatch for a given date, but with e-commerce and retail, a special offer like a Black Friday promotion can generate thousands of orders. Using Indigo means we can work efficiently and when we do need extra workers, they can be up to speed in hours," Runciman said.
Before launching its e-commerce division, Animal introduced Indigo's perpetual inventory management module so that stock can be counted continuously, which resulted in a huge uplift to inventory accuracy. "We went from having to shut down operations for the annual stock count to having full visibility at all times, with 99.99% accuracy across the whole year," Runciman added.
Looking ahead, the company plans to work with Indigo to improve the integration of reverse logistics processes with back office systems and invest in a greater number of fulfillment stations, to enable an even larger number of orders to be processed each day.
OTHER ARTICLES IN THIS SECTION