ARTICLE
Coping with the impact of peaks in retail
01 December 2017
In manual distribution centres peaks have a huge impact. It is very common for the number of pickers and packers to be increased significantly during these periods, but sourcing a high volume of qualified operators can be difficult.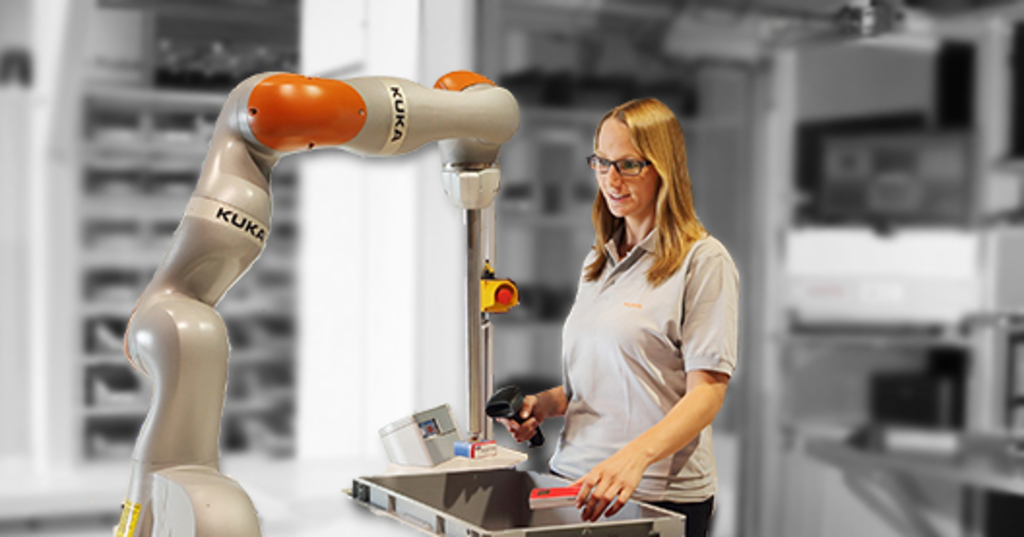 Even if enough temporary operators are recruited, congestion can occur which slows down the whole operation; the opposite of what is necessary to cope with peak periods.
Automation gives the customer the possibility to handle daily operation, including weekly or seasonal peaks, in a cost-efficient way. By utilising automation for the non-value-added work, warehouses can achieve higher productivity per operator.
Swisslog UK managing director, James Sharples, believes choosing an automation partner with extensive experience in both hardware and software for the retail and e-commerce industries is the ideal course of action. "One thing we know for sure about e-commerce is that the future is tough to predict," he says. "The best way to tackle this uncertainty is to build for today and have an easy way to expand when the need emerges down the road."

Swisslog has a complete portfolio of scalable innovative solutions including storage and goods-to-person order picking system, CarryPick, small parts storage system, AutoStore, and human-robot collaboration with AutoPiQ.
Together with Swisslog's powerful SynQ software, these solutions can provide distribution centres with the futureproof technology required to keep operations running smoothly throughout the whole year.
James Sharples concludes: "Through automation, it doesn't make sense to design to handle the superpeak, as it would rarely be used to its full potential. However, warehouses are better prepared to handle peak operations with automation. Some manual interaction may still be needed but it would only be a fraction of the addition required to support a manual operation through peak periods."
OTHER ARTICLES IN THIS SECTION