ARTICLE
Toyota receives four nominations at the FLTA awards
14 December 2017
Toyota Material Handling have received four nominations for the FLTA Awards for Excellence 2018, which is the biggest and most prestigious annual event in the Materials Handling industry calendar.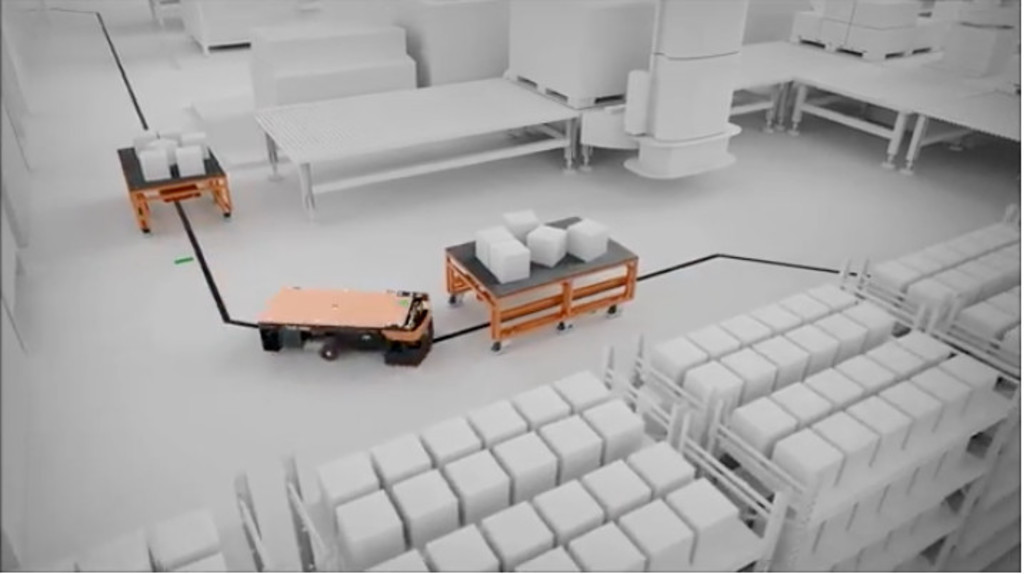 The awards were launched to encourage and reward excellence in the materials handling industry and people flock from around the world to see who will scoop the world renowned 'Archie' trophies.
The four principal categories are Environment, Ergonomics, Safety and innovation, with Toyota receiving one nomination in the Ergonomics category and a staggering three nominations on the Innovation shortlist – the only company to do so!
The BT Reflex R,E and O series of reach trucks have been shortlisted in the ergonomics category thanks to their innovative design and range of features which help to increase operator comfort and visibility of the fork tips and load at all heights.
The three products nominated in the innovation category were Natural Navigation, the Toyota Autopilot range of fully automated trucks and the Autopilot TAE050 semi-automated guided cart.
Natural Navigation is a new method of navigation for their range of automated warehouse trucks called natural navigation.
The introduction of this system expands the offer of automated trucks suitable for a range of operations. Natural Navigation is quicker to install with a simpler set up process, providing a more flexible automated solution. The navigation technology uses recognisable landmarks or reference points or landmarks within a warehouse such as racking, walls and other fixed objects to calculate the trucks location.
The Toyota Autopilot automated trucks are a selection of automated warehouse trucks which can utilise dual navigation. This is a combination of laser navigation using a series of scanners, sensors and reflectors and natural navigation which scans landmarks within the trucks natural environment to calculate its location within the warehouse. Because of this, these trucks provide a more flexible and adaptable automated solution.
The Autopilot TAE050 from Toyota Material Handling, simplifies, standardises and optimises customer operations. The Autopilot TAE050 is simple and compact, with a towing capacity of up to 500kg and a lift capacity of up to 175kg it allows the automation of simple, repetitive tasks and allows team members to be utilised on more complex aspects of operations. The TAE050 is simple to install and program and offers a flexible, simple automation to be implemented in a range of applications.
To find out more about the nominated products from Toyota, visit www.toyota-forklifts.co.uk and to find out more about the FLTA Awards visit http://fork-truck.org.uk/flta-awards.
Handling & Storage solutions is the media partner for the FLTA Awards.
OTHER ARTICLES IN THIS SECTION