ARTICLE
Savoye appoints Logistex as distributor in the UK & Ireland
14 December 2017
The agreement signed between Savoye and Logistex, enables Logistex to promote, sell, install and maintain a range of products including the Intelis PTS goods to person shuttles, Intelis conveyor and Intelis packing machines.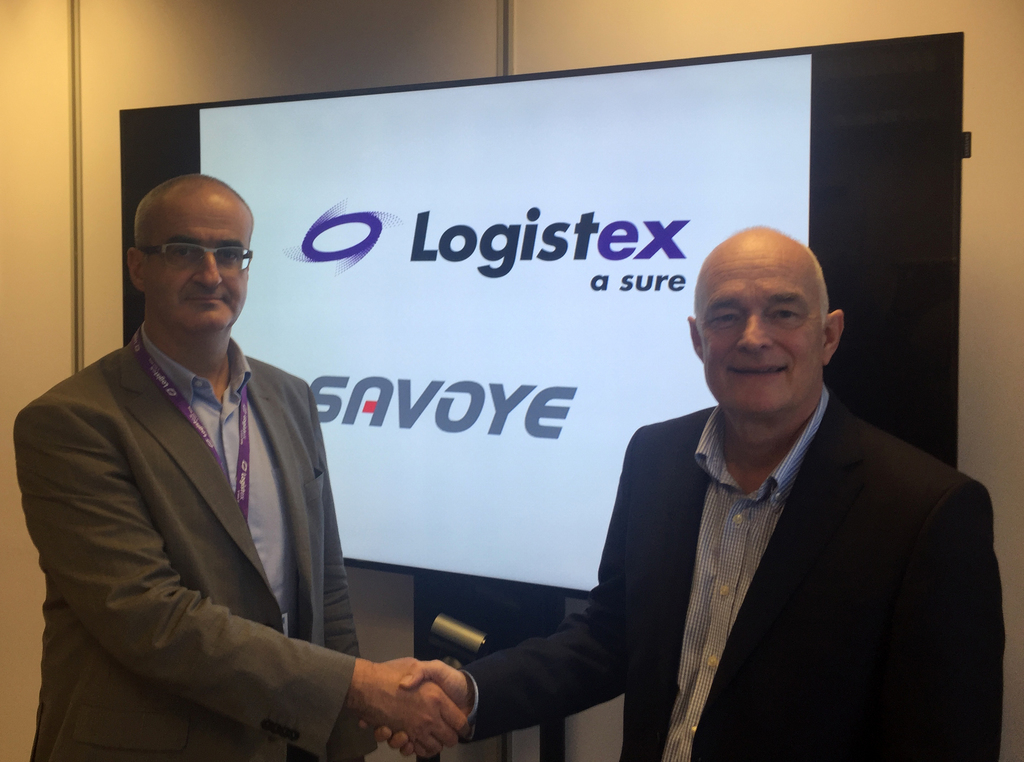 Logistex has been designing and delivering warehouse solutions for over 40 years and prides itself on being able to offer the most up to date technology along with unbiased and objective guidance to clients.
Logistex's ability to select the most appropriate equipment available in the marketplace to meet customer needs will be further enhanced by integrating Savoye's best of breed technology into their integrated warehouse solutions focused on improving productivity and pick accuracy.
Logistex business development director, Derek Kay, said: "Savoye are renowned for their innovative and sophisticated automation equipment and we are delighted to have been able to forge a strong partnership with them to benefit our customers."
Savoye's director for partnerships, Hervé Aubert, said: "We are enthusiastic about the unique combination between Logistex's strong integration capacities and Savoye's range of Intelis equipment which will be able to propose valuable solutions on the UK market."
OTHER ARTICLES IN THIS SECTION