ARTICLE
Box sorter launches at 'one-third average price'
19 December 2017
Manufacturing and logistics control specialist Red Ledge and materials handling specialist Stockrail International are co-launching 'Red Ledge RedRail', an Excel spreadsheet-driven box sorter that is said to be one third the price of an average sortation system.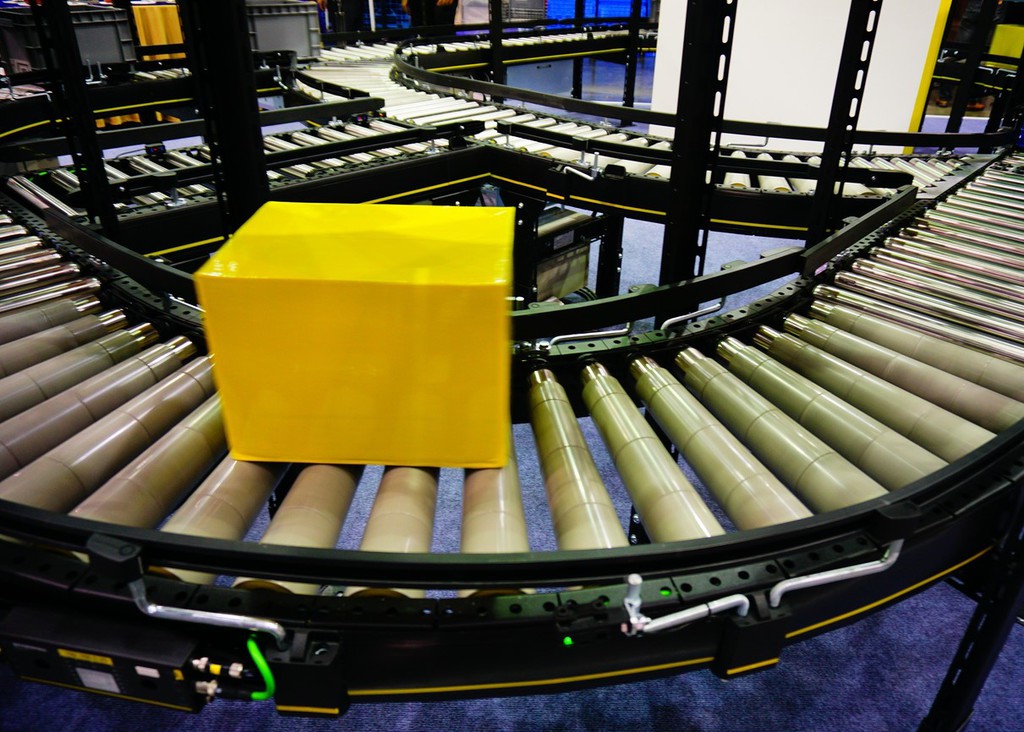 Red Ledge RedRail is available in one- through 12-gate versions and sorts most items that can be scanned including trays and tote boxes, from 200mm up to 780mm, at a rate of 500 to 1,000 boxes an hour depending on size.
The system is driven by a standard Excel spreadsheet that issues sortation instructions, controls the sorting process and reports results once sortation is complete. Logistics processes controlled by the system include goods in and verification, cross-docking and goods out, where boxes are sorted by (say) courier or route.
The first public showing of Red Ledge RedRail will be at Stand 306, IntraLogisteX 2018, 27-28 February, Ricoh Arena Coventry.
System return on investment (ROI) is rapid say Red Ledge. Red Ledge RedRail enables significant workforce reduction, reduces sortation time by as much as 80% and increases accuracy to near-100% levels.
"This system is an industry game changer" says Red Ledge technical director Alan Wilcockson.
Red Ledge is a specialist in RFID, barcode, voice and sensor technologies for the IIoT age. The company is growing at 40% per annum.
OTHER ARTICLES IN THIS SECTION