ARTICLE
Today dubbed 'take back Tuesday'
02 January 2018
Tuesday sees Britain's 5 million Christmas returns reach a peak – but ParcelHero says not every return looks entirely legit!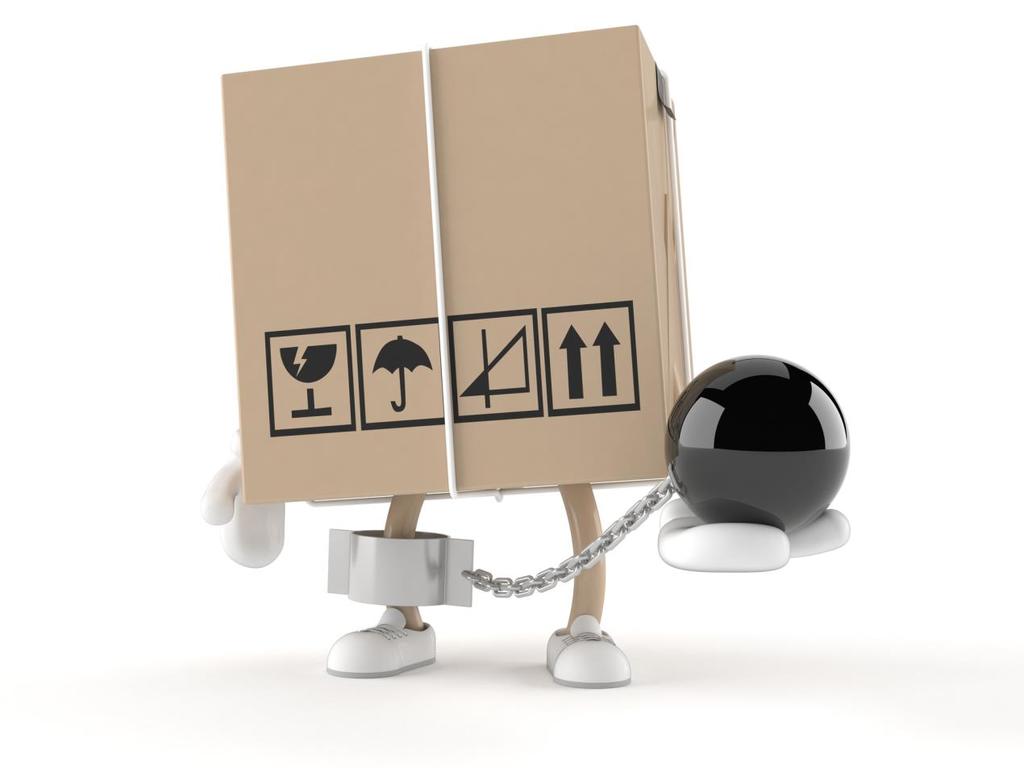 ParcelHero's head of consumer research, David Jinks MILT said: "Shoppers who bought online have 14 days to return goods for any reason and get a full refund, which means getting returned gifts sent back is increasingly urgent. But we're not sure some of the returns we see at this time of year are entirely in the spirit of the Consumer Contracts Regulations!"
"There's no doubt canny Christmas shoppers are making full use of their new legal rights. Last Take Back Tuesday, for example, 37 people returned Christmas decorations with us. How odd that the day after New Year people suddenly find they don't need them!"
Continues David: "The most 'popular' items, if that's the right word for a return, were dresses. Last Take Back Tuesday we sent back literally hundreds of outfits - not only to the UK but also France, Belgium, Holland and Italy. How many of those were worn for that important party, and then returned, we can't help but wonder?
"And we also saw a high number of child car seats winging their way back – odd considering having a spare is so handy when visiting relatives and piling kids into grandparents' cars… Perish the thought."
And ParcelHero's sneaky-returns radar also spotted a number of returned flight cases, some sent all the way back to the USA; just as the holiday vacation season comes to an end! And most intriguingly it also shipped back 35 snowboards and around 600 skis and skiing jackets in the first week back from winter holidays…
'It's amusing; but there is a serious side to the story,' says David. 'Canny shoppers are certainly squeezing the most from the Consumer Contracts Regulation's 14 day no quibble law; but this is concerning for smaller traders, who can't afford the cost abnormally high returns incur. Returned items are now costing UK SME retailers over £20 million a year and some online retailers see returns as high as 60% over the Christmas and New year period. The joke is wearing a bit thin for smaller e-commerce traders working on wafer thin margins.'
But, concludes David, there's one item that could well be being returned for entirely understandable reasons... along with a wedding ring! 'Ten ironing boards were returned with ParcelHero on Take Back Tuesday last year. There's a long-standing joke that some 'Andy Capp' men buy them for their partners for Christmas – but looking at those returns, it might just be true!'
ParcelHero has a final tip for bona fide returns for which shoppers have accidentally damaged the packaging or thrown it away too soon. Retailers do have to accept unboxed returns in many circumstances. See https://www.parcelhero.com/blog/expert-shipping-advice/5698 for full details on how to return items not in their original packages, and what your rights are.
OTHER ARTICLES IN THIS SECTION