ARTICLE
'We used to have massive energy costs'
10 January 2018
Consumer electronics manufacturer Vestel has modernised the charging technology of its fleet of forklift trucks at its production facility near Wroclaw, Poland.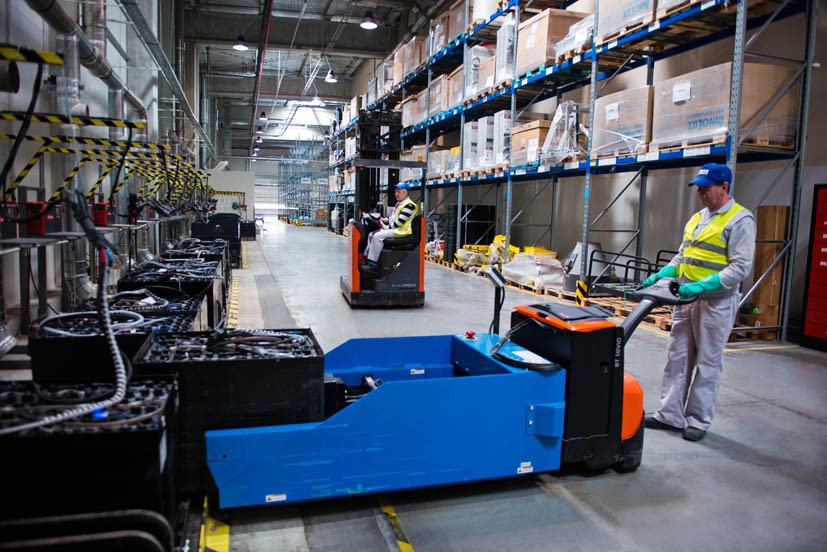 A total of 32 trucks are responsible for smooth material flows at the site. Vestel relies on the Selectiva devices from Austrian specialist Fronius to charge the traction batteries of these forklifts as efficiently as possible. These devices use an intelligent Ri charging process, which charges each battery according to its individual needs. This preserves the battery and increases its service life, thus lowering operating costs.
Vestel has 25 Selectiva devices in use, falling in the 3kW and 8kW power categories.
"We used to have massive energy costs from charging our batteries," recalls Rafal Barcikowski, warehouse manager at Vestel. "The charging process was not always satisfactory."
The Ri charging process is at the centre of this new generation of devices from Fronius. It gives users the flexibility to charge batteries with different voltages and capacities – always with an individual characteristic.
"The new devices all feature an intelligent automatic start-stop mechanism. All our employees have to do is connect and disconnect the batteries; the device then selects the optimum setting for the characteristic automatically," Barcikowski explains.
Another advantage is the LED strip on the battery charging system that lets users know immediately which of the connected batteries are fully charged and cool enough to use. The result is an even utilisation of the forklifts and batteries.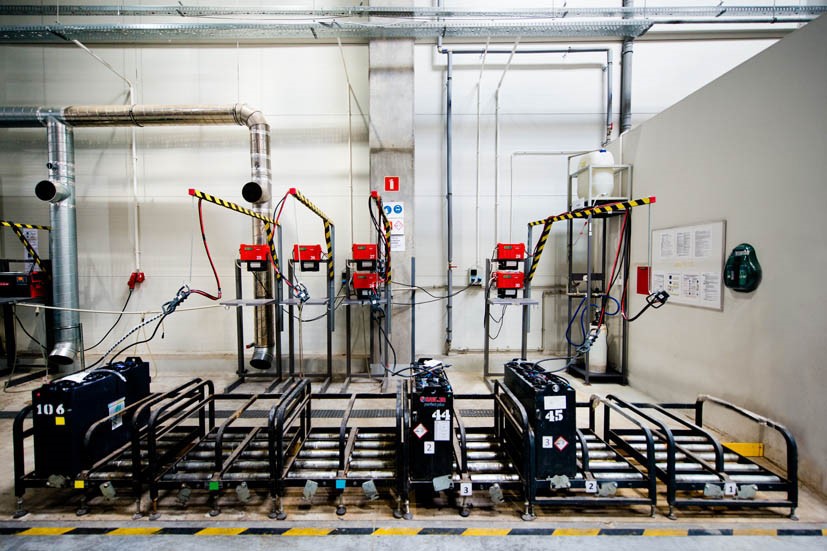 OTHER ARTICLES IN THIS SECTION