ARTICLE
ELOKON is a finalist in the FLTA Awards
19 January 2018
New anti-collision protection and pedestrian detection for forklifts in VNA operation.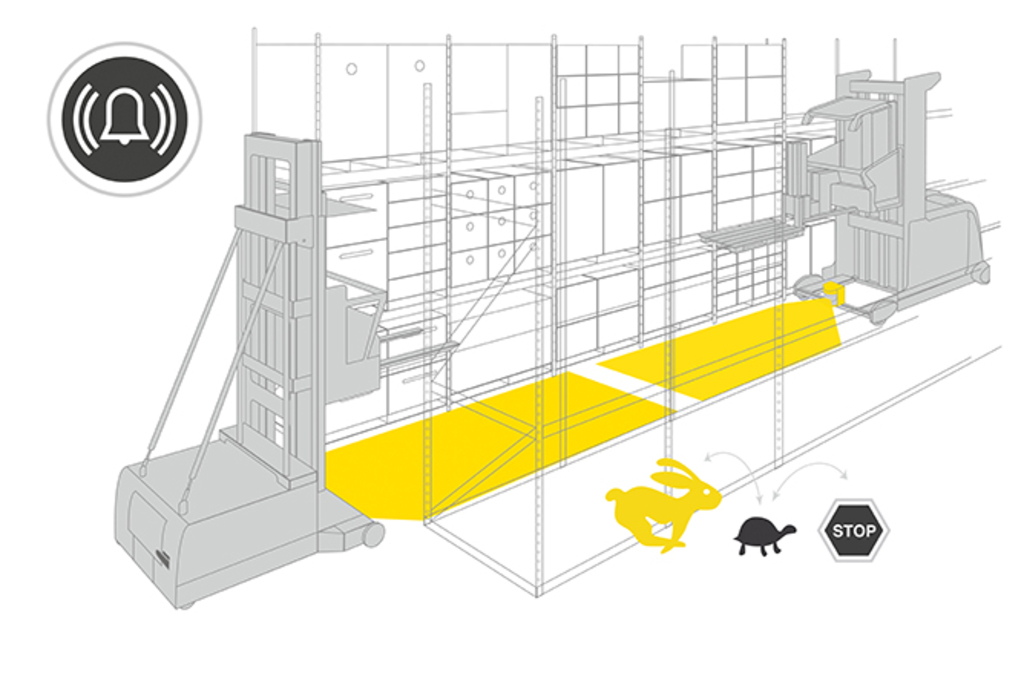 ELOKON's safety system ELOprotect has been selected as a finalist in the Safety Category of the 2018 FLTA awards. ELOKON is a provider of a range of innovative RFID, radar and intelligent laser based safety solutions for the warehouse environment which reduce the risks associated with operating forklifts, thereby offering a high level of protection for personnel and machinery.
ELOprotect is an automatically self-activating safety system for forklifts and other mobile equipment in very narrow aisle (VNA) warehouses and ensures that forklifts operate at a safe distance from pedestrians. Thanks to the new "anti-collision" feature, ELOprotect not only prevents collisions between trucks and pedestrians, but is now also capable of preventing collisions between the trucks themselves. This enables more than one vehicle to work in VNAs at the same time without compromising on speed to allow productive handling, whilst ensuring adherence to the strictest safety guidelines.
Trucks are fitted with two laser scanners specifically engineered with a larger detection range to enable the anti-collision functionality and when a truck drives into an aisle, ELOprotect is automatically activated and monitors activity within the danger area. If a person or obstacle is detected in the aisle, ELOprotect can give visual and acoustic alerts and can intervene to decelerate the vehicle to creep speed and slow it down to a complete stop when necessary.
"We are very proud to have been shortlisted for this prestigious award on our first submission for an ELOKON product," said MD Alexander Glasmacher. "The combination of people and forklifts in close proximity is a hazardous one, and we are glad that the FLTA has recognised our contribution to reducing the risks in these scenarios."
Other ELOKON safety solutions and driver assistance products include forklift management systems (ELOfleet), pedestrian detection systems in hazardous areas (ELOshield) and systems for automatic speed reduction of forklift trucks in indoor areas (ELOspeed).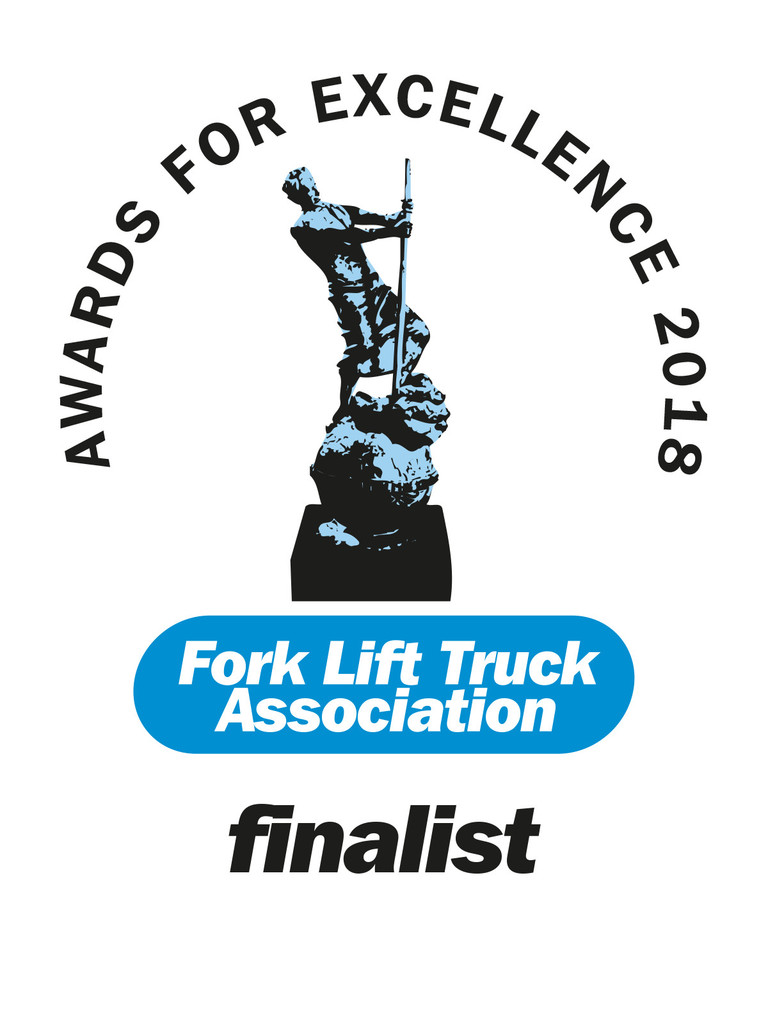 OTHER ARTICLES IN THIS SECTION