ARTICLE
Amazon logistics firm settles over 'bogus self employment claims'
22 January 2018
GMB, the union for members who have bogus self-employment claims in driving and logistics sectors, has scored a victory against national logistics company UK Express for workers who deliver for Amazon.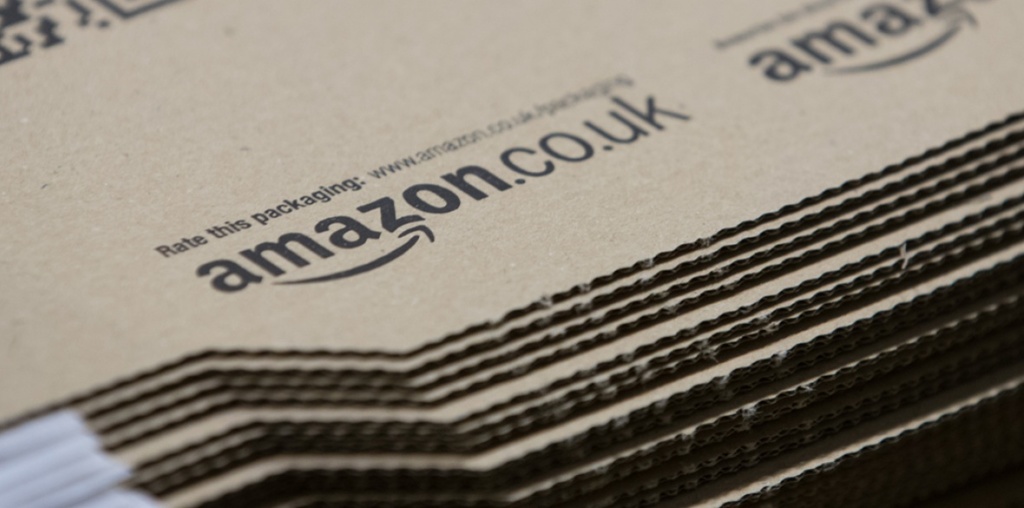 GMB brought claims asserting that like Uber, Hermes and other drivers, UK Express drivers are wrongly defined as 'self-employed'.
GMB argued that the way that the drivers, who solely delivered for Amazon, worked and the terms of their contracts demonstrate that they should actually be classed as employees.
As employees, they and all drivers on similar contracts would be legally entitled to 5.6 weeks paid annual leave per year, the National Minimum Wage at £7.20 per hour for over 25s, increasing to £7.50 from April 2017, paid rest breaks and protection from unfair dismissal, discrimination and for whistleblowing.
GMB says: "It appears that UKXD bowed to the inevitable and in what may be an effort to stop further claims by other UKXD drivers if the claim reached the Employment Tribunal, the company offered a 100% settlement to the drivers in order to stop their claims."
This has resulted in some GMB members receiving almost £20,000 in back pay.
The case is the latest in a series being brought by GMB on behalf of members to tackle the growing trend of bogus self-employment and gig economy exploitation.
The distinction is important because workers are entitled to basic employment rights such as minimum wage, holiday or sick pay and employees are entitled to further protection including the right not to be unfairly dismissed.
People classified as self-employed are not entitled to any of these rights.It follows the union's victory against Uber and a recent case lodged against logistics company DX.
In October 2016, an employment tribunal ruled that Uber drivers are workers entitled to basic workers' rights and that the company are wrong to label them as self- employed.
GMB claimed that the drivers delivering for Amazon are employees, on the ground that:
· Amazon impose control on drivers relating to routes, sanction them for 'poor performance' and require them to pay for a van hired from the company
· the drivers were required to be available for 15 days per month· there was no right of substitution – in fact money was deducted from a driver's pay if they cannot work
· Drivers are prohibited from working for a competitor.
Maria Ludkin, GMB Legal Director said:
"This is yet another brick in the road in GMB's battle against bogus self-employment.
"Some employers seem to think they can avoid paying the minimum wage, or giving their workers protection.
"However, as Amazon and UK Express have now realised, this is not optional – it's the law.
"The drivers delivering for Amazon – like Uber drivers and delivery drivers for DX – are clearly employees and it is gratifying that the company are shelling out 100% of the amounts claimed.
"GMB will continue to fight bogus self-employment wherever it appears, and we call for other drivers at UKXD or any drivers who suspect their contracts are bogus to contact us, so we can investigate their claim".
OTHER ARTICLES IN THIS SECTION