ARTICLE
BITA celebrates 75 years by looking to the future
22 January 2018
The British Industrial Truck Association (BITA) has marked the 75th Anniversary of its formation with an event for its members that nods to the association's illustrious past, but focuses predominantly on the future.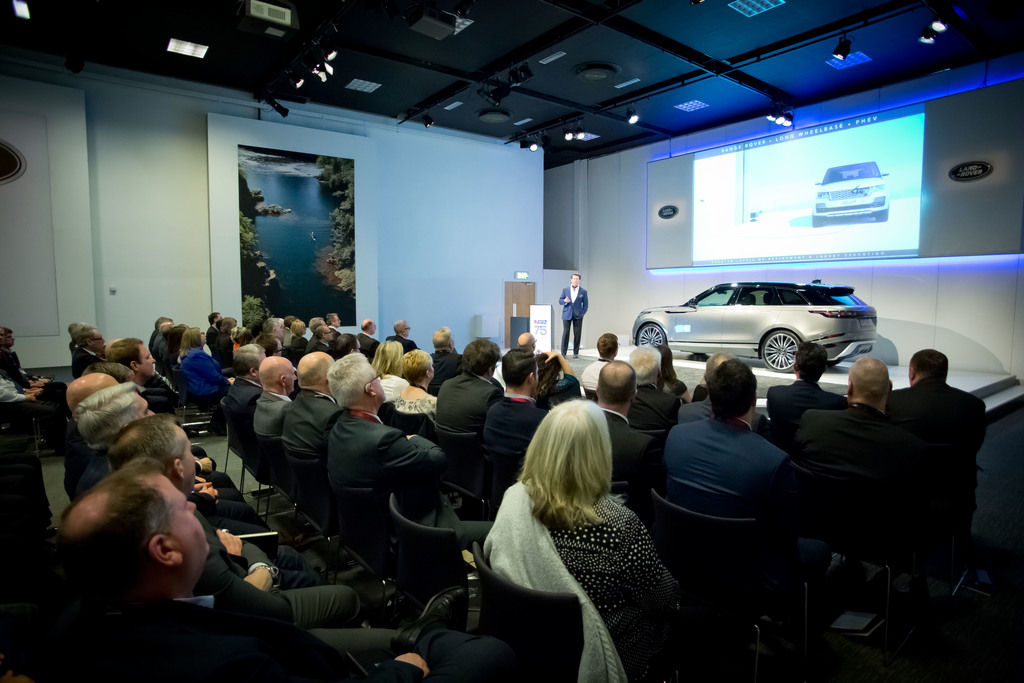 Held at the Jaguar Experience Centre in Castle Bromwich, within a stone's throw of one of the country's most iconic factories where Supermarine Spitfires were manufactured during WW2 and where several Jaguar models are produced today, the event featured a line-up of visionary speakers.
Providing the keynote speech was Gerry McGovern, Chief Design Officer for Land Rover, one of the motor industry's most influential designers. In his presentation, Gerry addressed the audience of 100 members and BITA stakeholders with a talk on brand transformation, offering valuable insight in a changing business climate.
He was followed onto the stage by leading futurologist Dr. Ian Pearson, who is famed for demonstrating a track record of getting predictions right about 85% of the time when looking 10-15 years ahead. His views on the future of logistics were of particular interest to BITA's membership, which comprises fork lift truck manufacturers, suppliers and service providers.
The final speaker at the conference was Dr Howard Lightfoot, who manages the Operations Excellence Institute at Cranfield University. Howard is a leading exponent of servitisation – essentially, a shift of emphasis whereby manufacturers develop capabilities to provide services and solutions that supplement their traditional product offerings – and his talk entitled 'Through-life Engineering Services and Mobility as a Service' covered scenarios that could potentially disrupt the sectors in which BITA members operate.
The event was rounded off by a celebration dinner at the suitably industrial setting of the Past Gallery at Thinktank, Birmingham's Science Museum, under the wings of one of the 10,000 Spitfires built at the Castle Bromwich factory. Comedian Simon Evans entertained the delegates with his unique and side-splitting political and cultural observations, and the evening concluded with a prize draw to raise funds for the event's charity partner, Transaid.
Speaking at the event, BITA Secretary-General James Clark expressed how relevant a strong trade association is in a changing business climate: "Today's event is our opportunity to demonstrate to you that BITA is standing strong in the midst of these changing times and will sharpen its claws over the coming months and years to ensure it offers its members the guidance, advice, resource and opportunity befitting of its status as the UK's leading authority on all things forklift truck, whether that relates to their design, construction, purchase, distribution, conformation, operation, maintenance and – ultimately – disposal."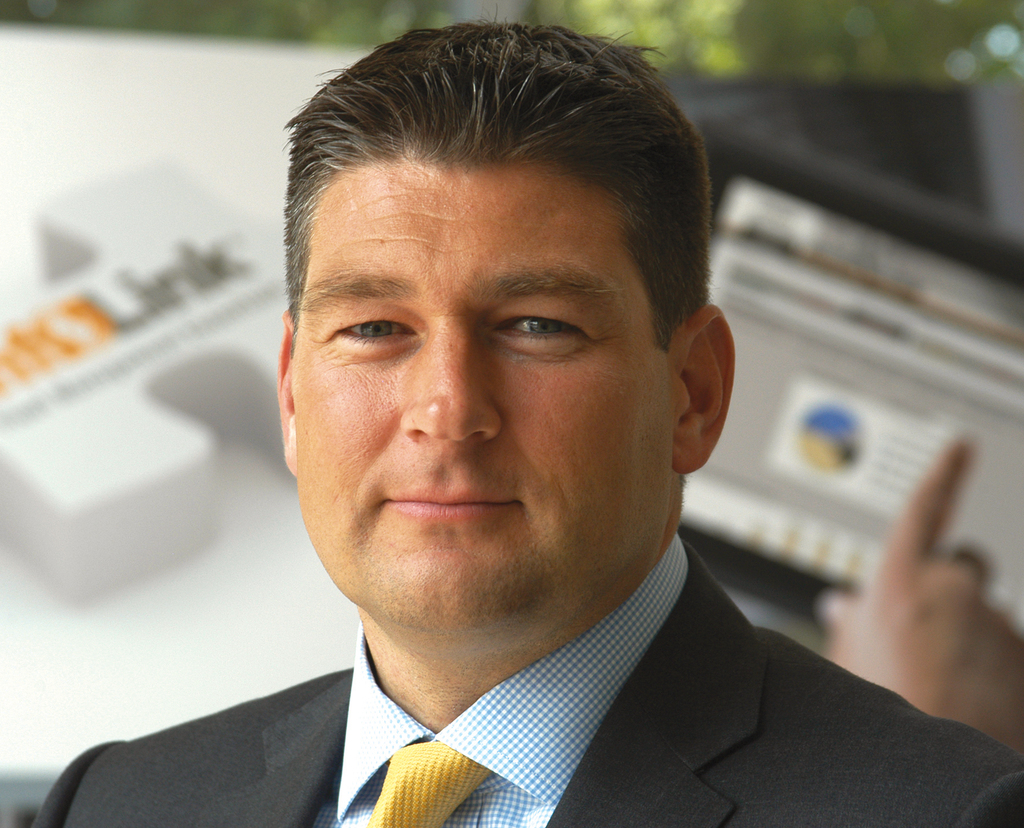 Setting out his stall at the beginning of his two-year term as BITA President, Simon Barkworth (pictured) added: "Under my presidency, Britain will exit the European Union. We need a strong trade association at this time of unprecedented change, and it is BITA's role to give its members and their customers the guidance and direction they need."
Like many other industry sectors, logistics is facing a skills shortage. Simon concluded his speech with a rallying cry for BITA members to collaborate in order to highlight the many opportunities that exist for young people as they plan their careers.
OTHER ARTICLES IN THIS SECTION