ARTICLE
Simon Barkworth appointed BITA president
05 February 2018
Simon Barkworth, managing director of Crown Lift Trucks Ltd, has been appointed as the new president of the British Industrial Truck Association (BITA), the UK's leading authority on fork lift truck standards and operational safety.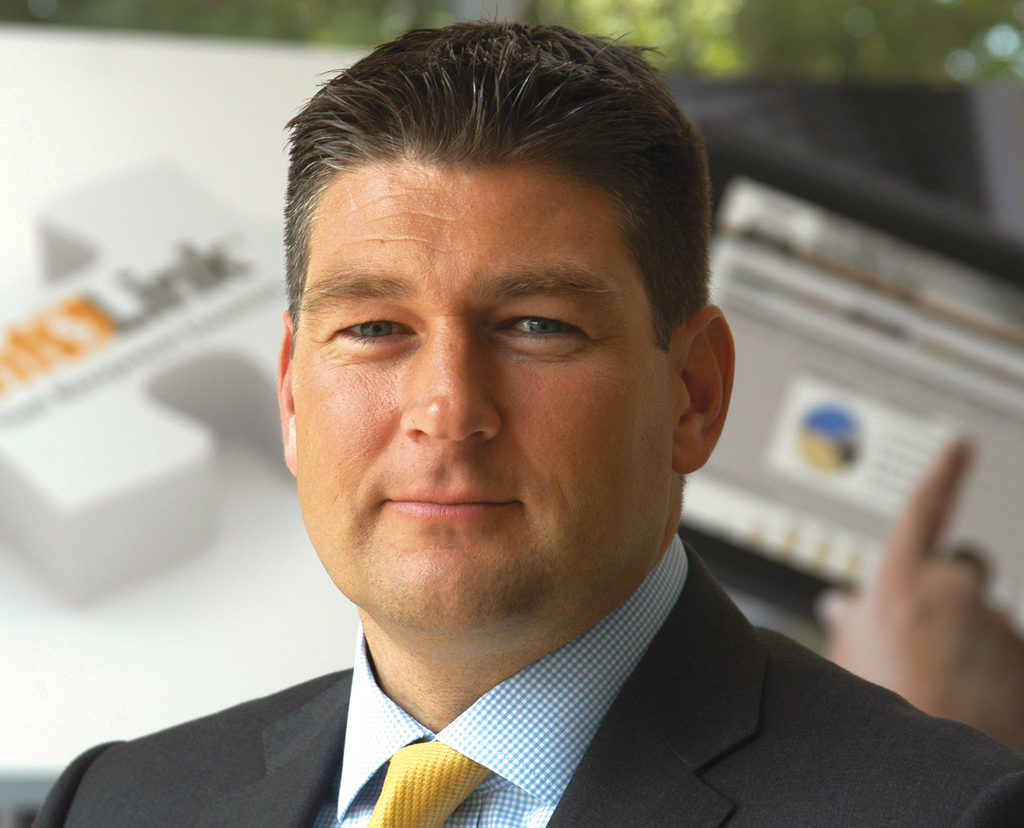 As BITA celebrates its 75th anniversary, Simon has moved up into his new role from the position of Vice-President, succeeding outgoing President Tim Waples who is stepping down after his second period in office.
Simon, 44, became managing director of Crown Lift Trucks in 2015 and has overseen an unprecedented period of growth for the company, having followed his father into the lift truck business beginning in a dealership before moving on to Crown in 2000.
Commenting on his appointment, Simon said: "I think now is perhaps the most exciting time ever in the business, with so many changes and challenges ahead – developing customer expectations, the continuing growth of online shopping across all areas, the future availability of labour and, not least, the phenomenal growth in technology. I followed my father into the forklift business – it kind of gets into your blood – and it was a very different business then.
"BITA represents the interests of members whose businesses lie at the centre of these changes; by taking a leading role in the response to them and developing more competitive collaboration across the industry, the valuable support we offer our members will help them rise to meet the challenges to come.
"I would like to thank outgoing President Tim Waples for his hard work and commitment to BITA, and look forward to building on the work he has done."
James Clark, secretary-general of BITA, said: "I would like to welcome Simon into his new role as President. As BITA approaches its 75th anniversary in 2018, we continue to remain relevant to our memberships' interests, providing a trusted repository of knowledge for our members to draw on and enabling them to convert uncertainty into opportunity.
"With Simon at our helm, we enter this exciting period for our industry with renewed vigour and determination to ensure BITA members are equipped with the resources, knowledge and support they expect from their trade association."
OTHER ARTICLES IN THIS SECTION