ARTICLE
DPD defends policy after death of diabetic courier
05 February 2018
Delivery firm DPD has released a statement defending its policy after the 'gig economy' came under scrutiny following the death of one of its couriers.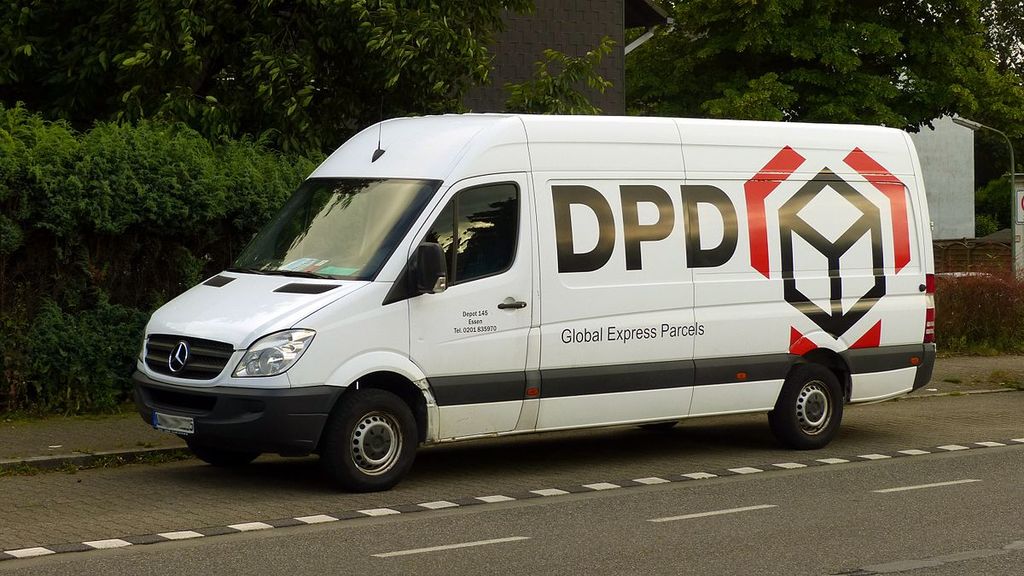 Don Lane, a courier for DPD for 19 years was fined for attending a medical appointment to treat his diabetes and later collapsed and died of the disease, reported the Guardian.
Frank Field MP described the death as a new low for Britain's gig economy.
Speaking last year on the release of the Commons Select Committee report Self-employment and the gig economy he said: "Companies in the gig economy are free-riding on the welfare state, avoiding all their responsibilities to profit from this bogus "self-employed" designation while ordinary tax-payers pick up the tab. This inquiry has convinced me of the need to offer "worker" status to the drivers who work with those companies as the default option."
In a statement DPD said: "We are devastated by the news of Donald Lane's passing. Don worked with DPD for 19 years and was a much loved and valued member of our team. Don will be badly missed by everyone in the Bournemouth depot.
"Don worked as a self-employed driver for DPD as part of our franchisee driver programme, which has delivered huge benefits to thousands of drivers over the last 20 years that it has been in existence.
"These drivers own their own franchise and run their own businesses. Franchisees are contracted to provide a service – they do not have to provide the service personally, and drivers have the option of providing a substitute driver in the event of sickness. Don was aware of the need to provide a substitute and used a substitute on a number of occasions. If the franchisee cannot provide a substitute, DPD will always try to reallocate the route amongst other franchisee or employed drivers.
"While DPD has the right, under the terms of the contract, to pass on to the franchisee the costs incurred if the company has to bring in additional drivers to provide services (usually £150), in 2017 we passed on these costs in only 4.6% of the cases where franchisees did not provide service.
"We had been aware of Don's health situation and we agreed to suspend his Agreement in 2014. Don chose to come back to DPD three months later. On his return, he was given a quiet, rural route with a relatively small number of daily deliveries. The route suited Don as it was convenient for his hospital appointments.
"In relation to Don's poor health at the end of December 2016 and into January 2017, we refute the claim that he was under pressure and threatened with a £150 charge. We have correspondence confirming that Don had "no worries about being charged".
"DPD was aware of the incident in January 2017 when Don collapsed while on deliveries. On his return to work after a number of days rest, the depot manager sat down with Don to discuss the incident. Don explained that it was caused by a change in his medication in relation to recent surgery on his ankle. He stated that the medication he was on had affected his diabetes and that the doctor had prescribed him different medication to resolve the issue. He declared himself fit to work. The depot didn't charge Don for any of the time off.
"Clearly however, there was confusion around one particular appointment on 18 July 2017. Don attended his appointment, but it isn't clear why he was then charged, when the charge hadn't been applied at any other time. We got it wrong on that occasion, and for that we are profoundly sorry.
"During 2017 we continued to monitor Don's health and spoke with him on several occasions to ensure that he was fine. Don continued to work his usual route. We were not made aware that Don had suffered another diabetic coma incident in September while not working.
"In the run up to Christmas it is normal in the industry for drivers to work additional days at the weekend and Don was working his normal route. We weren't made aware that Don was feeling sick and vomiting up some blood at this time.
"We were shocked and hugely saddened by Don's death and our thoughts go out to his family and friends at this difficult time."
OTHER ARTICLES IN THIS SECTION