ARTICLE
Talent in Logistics awards deadline extended
08 March 2018
Due to overwhelming interest, the deadline for submitting nominations for the Talent in Logistics Awards 2018 has been extended until 30th March 2018, giving warehousing, storage and logistics companies a final chance to enter their valued team members.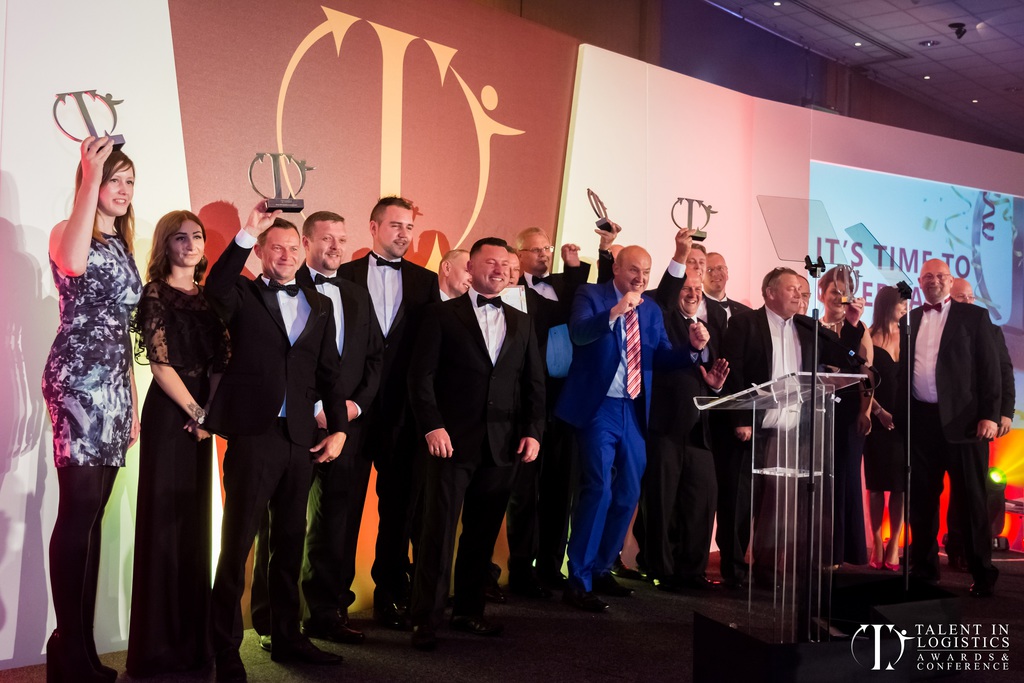 The Talent in Logistics Awards are free to enter and recognise, reward and celebrate the exceptional professionals that are inspiring and developing future talent in the logistics, warehousing and storage sector. Businesses are also invited to nominate their best training providers, and individuals are also encouraged to enter themselves.
To enter the awards or make a nomination, businesses and individuals need to complete the entry form - www.talentinlogistics.co.uk/enter-now.
The awards recognise a wide range of skilled professionals throughout the industry, from Training and Health and Safety staff, to Learning and Development, HR, and Warehouse Managers. The best forklift operators, instructors, warehouse managers and industry apprentices will also be recognised.
OTHER ARTICLES IN THIS SECTION