ARTICLE
Wood wool for gift packaging
11 March 2018
Kite Packaging adds wood wool to its growing packaging range.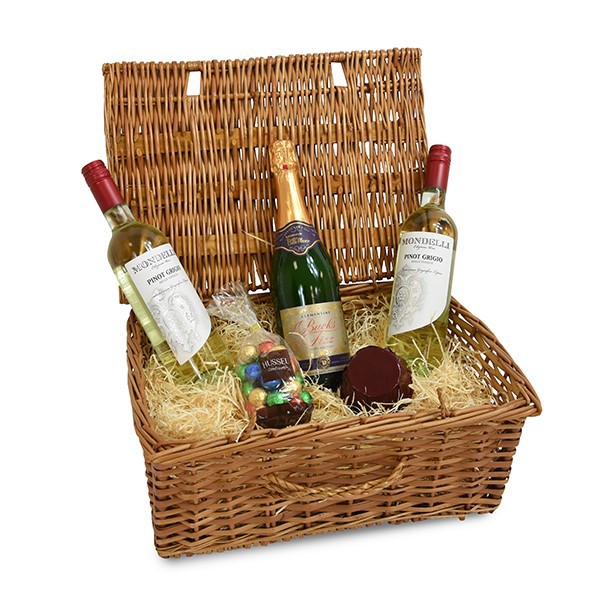 Kite Packaging remains the only employee-owned business in its sector and offers a wide variety of packaging for a range of industries. From heavy duty machinery to equipment for pick and pack operations they supply complete solutions.
The latest range expansion is the addition of wood wool to their gift packaging. It supplies a wide range of products for the industry, from coloured void fill, tissue paper, white and brown postal boxes, circular labels and wood wool, as well as a lot more.
Kite's range of wood wool is a bio-degradable, environmentally friendly solution. Commonly used where presentation is important, Kite's light shredded timber based wood wool is used for bottle packaging, giftware packaging, product display and gift & hamper packaging.
OTHER ARTICLES IN THIS SECTION