ARTICLE
Reel handling experience
15 March 2018
WHC has appointed a new general manager, Simon Graham.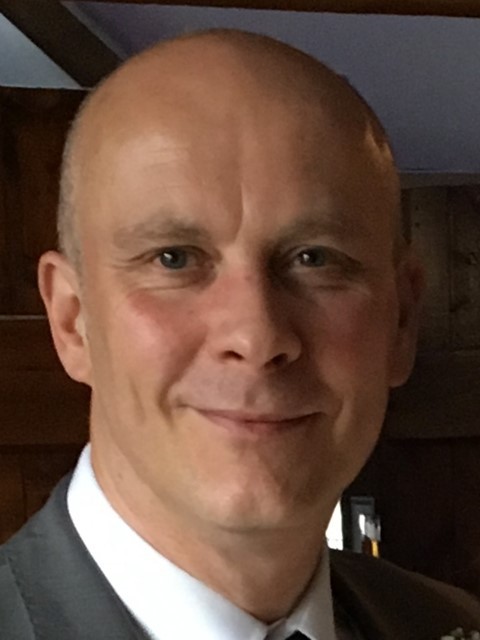 Simon has over 11 years experience with the award winning international printing, packaging and converting company, Printpack (later known in the UK after an MBO as Pulse Flexible Packaging), where WHC's reel handling equipment was used in several applications.
Simon's practical organisational skills honed in a large packaging manufacturing environment within the guidelines of AIB and British Retail Consortium accreditation will prove a valuable asset as WHC expands its range of reel handling trucks in to a growing global market.
Simon brings with him a wealth of practical knowledge of reel handling in real life applications developed working alongside machine operatives though to management teams to ensure the safest material handling methods are utilised with a view to eliminating possible injuries and minimising downtime.
WHC says: "We are pleased that Simon is able to bring with him a working knowledge of packaging solutions for both raw materials and finished goods that will compliment our handling solutions and benefit our customers going forward."
OTHER ARTICLES IN THIS SECTION