ARTICLE
TGW realises first Mustang project in China
14 March 2018
International automotive parts supplier HELLA has ordered an automatic mini-load warehouse from TGW Logistics for a new intralogistics centre in Shanghai - the first order to be placed in China since the opening of a TGW production unit in the country.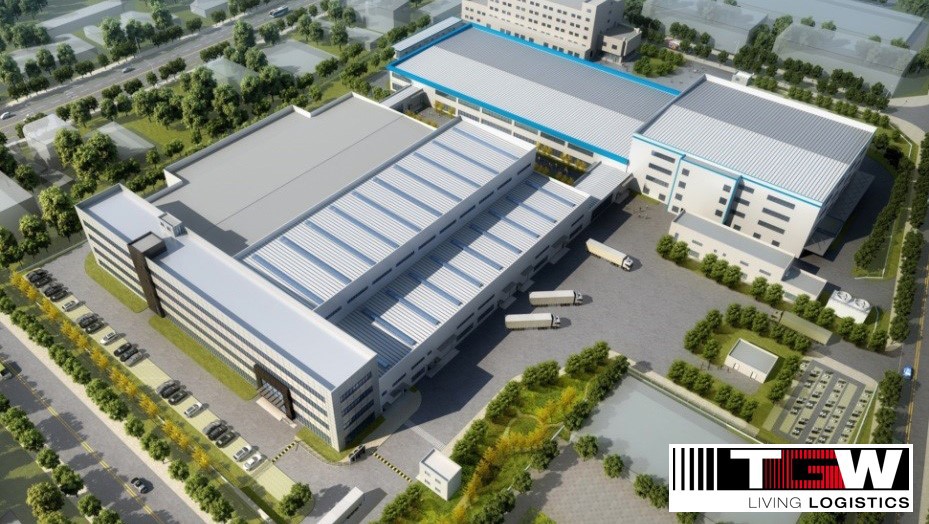 TGW will supply a six-aisle mini-load warehouse with around 120,000 storage locations, operated by six Mustang storage and retrieval machines. The lightweight construction design of TGW's Mustangs, combined with the standard use of energy recovery modules and an energy consumption oriented axis control, makes the machines extremely energy-efficient compared to other providers.
TGW's KingDrive technology will provide the conveying system for the new installation and will serve as a connection between an existing building and the new facility.
The small-parts warehouse will be equipped with seven workstations. TGW will also provide the IT and control systems for the centre, as well as the warehouse control system, which will deliver real-time management of all storages, relocations and retrievals in the warehouse.
The new systems will enable HELLA to increase its productivity, shorten delivery times, decrease error rates and meet important production demands, both now and in the future. The mini-load warehouse will also store raw materials for the production lines as well as finished goods for delivery.
HELLA has also agreed a Lifetime Services contract with TGW.
"This order is a milestone for TGW China and we are excited to embark on this project with such a prestigious and well-known customer," says Frank Imkamp, Chief Executive Officer of TGW China. "Our one-stop solution is a milestone in automated intralogistics systems and this project will also serve as a benchmark to other prospective customers in China."
OTHER ARTICLES IN THIS SECTION