ARTICLE
Embedded intelligence
14 March 2018
Swisslog's SynQ, a service-based modular software platform, provides the functionality needed to optimise retail warehouse operations.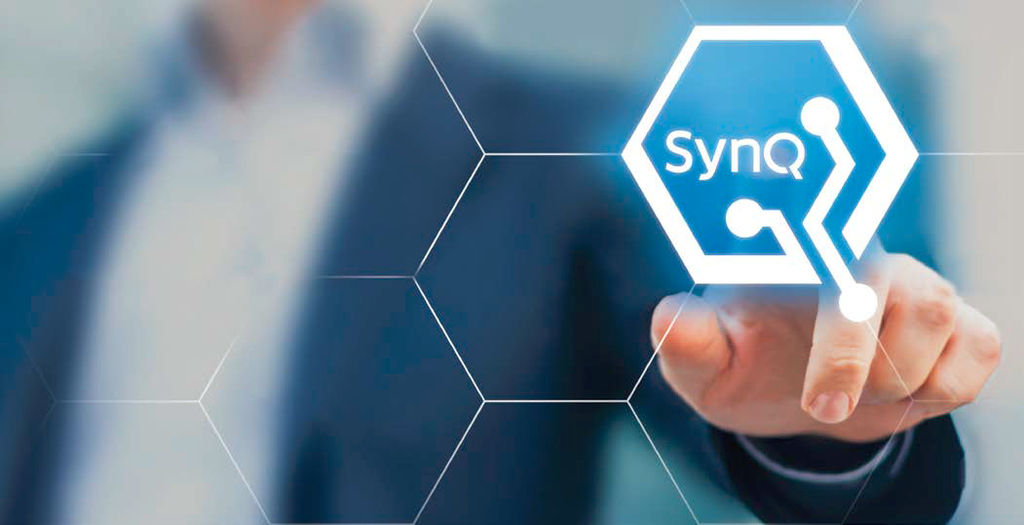 It embeds intelligence and synchronises the performance of an automated warehouse. With these flexible, self-learning and data driven logistics solutions, omnichannel warehouses can remain efficient even in the face of an increasing number of sporadic peaks.
As part of SynQ, Condition Monitoring allows users to view the current state of an intralogistics system at any time and ensures equipment works at maximum efficiency for the longest lifespan. Condition Monitoring predicts possible problems, reducing the risk of unscheduled downtime and maximizing delivery reliability.
"Predictive Maintenance is the next step towards Industry 4.0," says Swisslog Head of Sales in the UK, Shane Faulkner. "All automation sensors communicate together and learn from each other."
OTHER ARTICLES IN THIS SECTION