ARTICLE
KNAPP unveils digital assistant to promote warehouse process transparency
03 April 2018
KNAPP presented its digital assistant concept for bringing transparency to the warehouse at LogiMAT.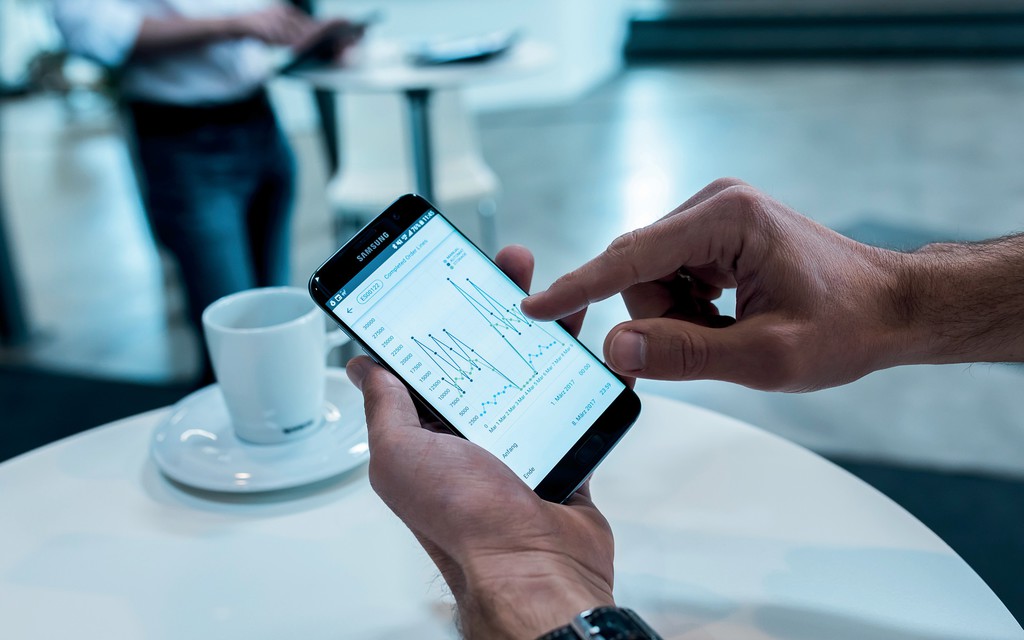 The concept can be adapted to different target groups such as management, warehouse managers or maintenance technicians. The digital assistant provides the right information at any time, prepared precisely for the specific purpose and for the right end device (smartphone, tablet, desktop). Relevant key figures and tasks can also be called up at any time.
"We've defined the term smart workers because we are convinced that people are the best tool there is. When we convert data into information and make it available in the right quality at the right time, this digital assistance enables the person to work more efficiently," says KNAPP CEO Gerald Hofer.
Data is taken from all software modules, from the warehouse management system to the machine control systems to bring transparency to operation recently launched start-ups and subsidiaries within the KNAPP group.
redPILOT offers software that plans the resources in the warehouse and achieves cost transparency, while ivii provides assistance based around image processing technology allowing maintenance technicians to see the need for preventative maintenance at a motor using a thermographic camera, for example.
KiSoft, the logistics software by KNAPP integrates functions. The software platform manages all processes from goods-in to goods-out. The different modules within KiSoft make digitisation possible down to digital assistants in the warehouse.
OTHER ARTICLES IN THIS SECTION