Home
>
Flexible solutions keep options open
ARTICLE
Flexible solutions keep options open
03 April 2018
What specific requirements does e-commerce have for intra-logistics? Daifuku answers.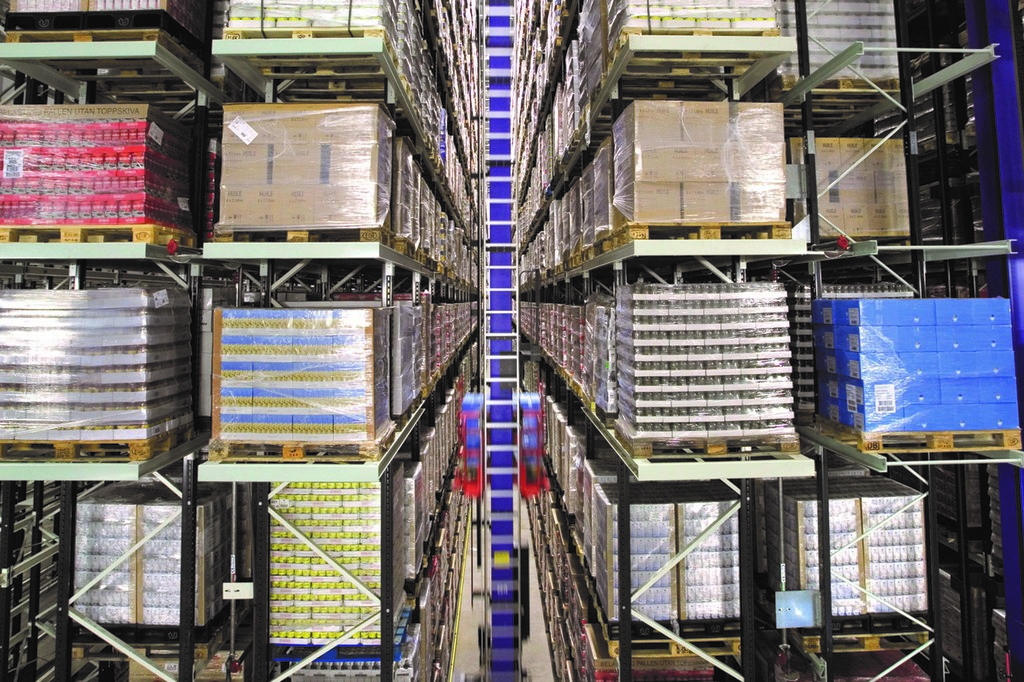 Daifuku says the intralogistics requests of medium-sized companies are becoming increasingly individual. In particular, the call of the booming e-commerce sector for logistics processes and material handling are increasing. In order to meet this challenge, Daifuku has developed different logistics concepts; for example, to increase pick performance or to lower the overall error rate. The system integrator delivers the essential core components and systems from a single source.
Off-the-shelf solutions – meaning fixed, inflexible systems – are no longer in demand today. At Daifuku, we are able to offer our customers tailor-made solutions with a high degree of investment security.
Especially in eCommerce, we are in demand, because customers in this area require a high return on their long-term investments. We can dispel their concerns that the state-of-the-art machine they invest in will no longer be functional in ten years time."
The Daifuku concept is designed to ensure the future use of logistics facilities, which is why the company always designs and builds according to the latest global standards. People, processes, goods, and locations are networked in a manner that is intelligent and sustainable. This kind of implementation down to the smallest detail, promotes the long-term investment security of the customer and guarantees functional reliability.
At LogiMAT Daifuku presented itself as solution-oriented offering "as-a-service" planning. The customer then has additional, flexible options for implementing the solution that suits him.
RELATED ARTICLES
No related articles listed
OTHER ARTICLES IN THIS SECTION