ARTICLE
eComm platform extends deal with Clipper
06 April 2018
Clipper Logistics has signed a new contract with LoveCrafts, an eCommerce platform, specialising in products and accessories for the wool crafts market.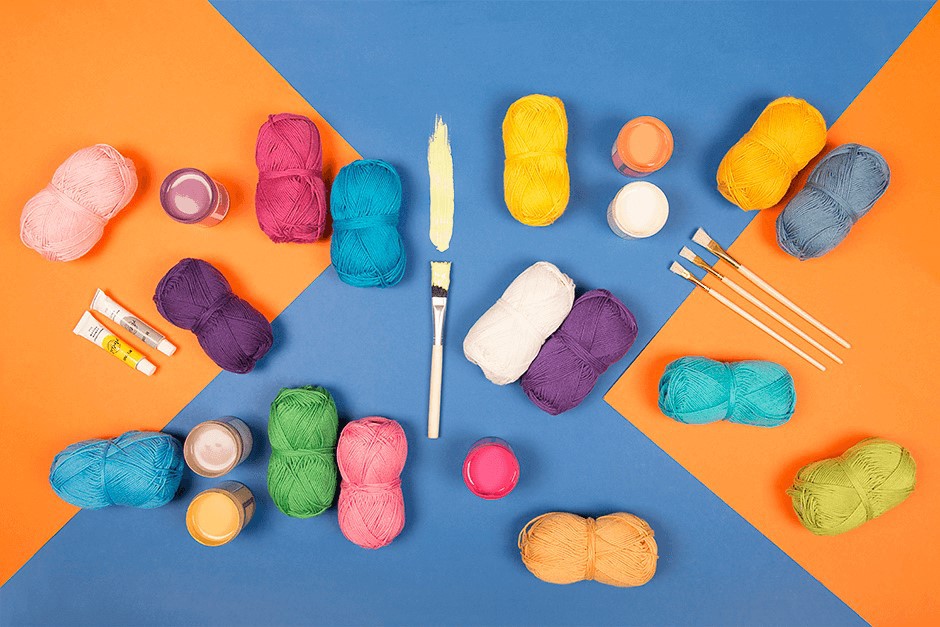 The new 5-year deal renews an existing longstanding partnership and will see operations move from Clipper's Worsley facility to its larger Selby site.
Clipper first began working with LoveCrafts in 2013. The Clipper team has helped to fine-tune the client's supply chain and logistics operations and used its expertise to help set out a strategic plan for the future of the business.
Clipper's experience in the logistics sector has not only helped the LoveKnitting and LoveCrochet brands to improve their processes, it also has accommodated the business' growth and expansion. To support the business' further growth ambitions, operations will now be run from the Selby site, where the Clipper team will process inbound stock, pick for next day and standard delivery and process international returns, as well as holding over a million units of stock.
OTHER ARTICLES IN THIS SECTION