ARTICLE
Global reach
06 April 2018
DHL Parcel and DHL eCommerce are now offering online retailers a global solution for their e-commerce fulfillment needs with a global fulfillment platform and new fulfillment centres in the UK, Americas and Southeast Asia.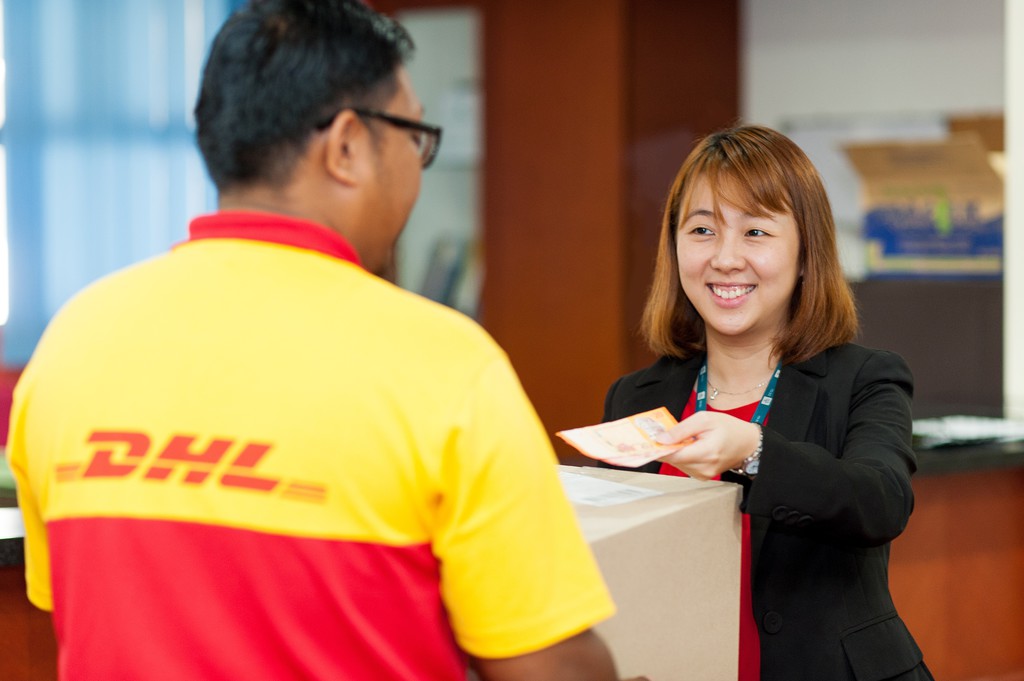 With existing fulfillment centres in the US, Mexico, Colombia, Hong Kong, India, Australia, Germany, and now in the United Kingdom and Southeast Asia, DHL covers major eCommerce markets with its own presence and will expand these further in the future.
DHL is present across 220 countries and territories.
DHL has built a new IT platform that provides seamless access to the network of fulfillment centres and is closely integrated with DHL's shipping capabilities.
"Without seamless and reliable logistics processes, the current eCommerce boom would be inconceivable. The physical storage of ordered goods, their picking and packaging, the global shipping and delivery to the end-user's front door or desired address – we now offer all of this in even more markets and from one single source," says Jürgen Gerdes, CEO of the Post - eCommerce - Parcel division at Deutsche Post DHL Group. "By further internationalising our fulfillment portfolio we will be able to do even more to help online retailers tap into new regions and benefit from the global eCommerce boom."
OTHER ARTICLES IN THIS SECTION