ARTICLE
Range extended
16 April 2018
Beaverswood will be exhibiting its products at the Facilities Management show (stand F88).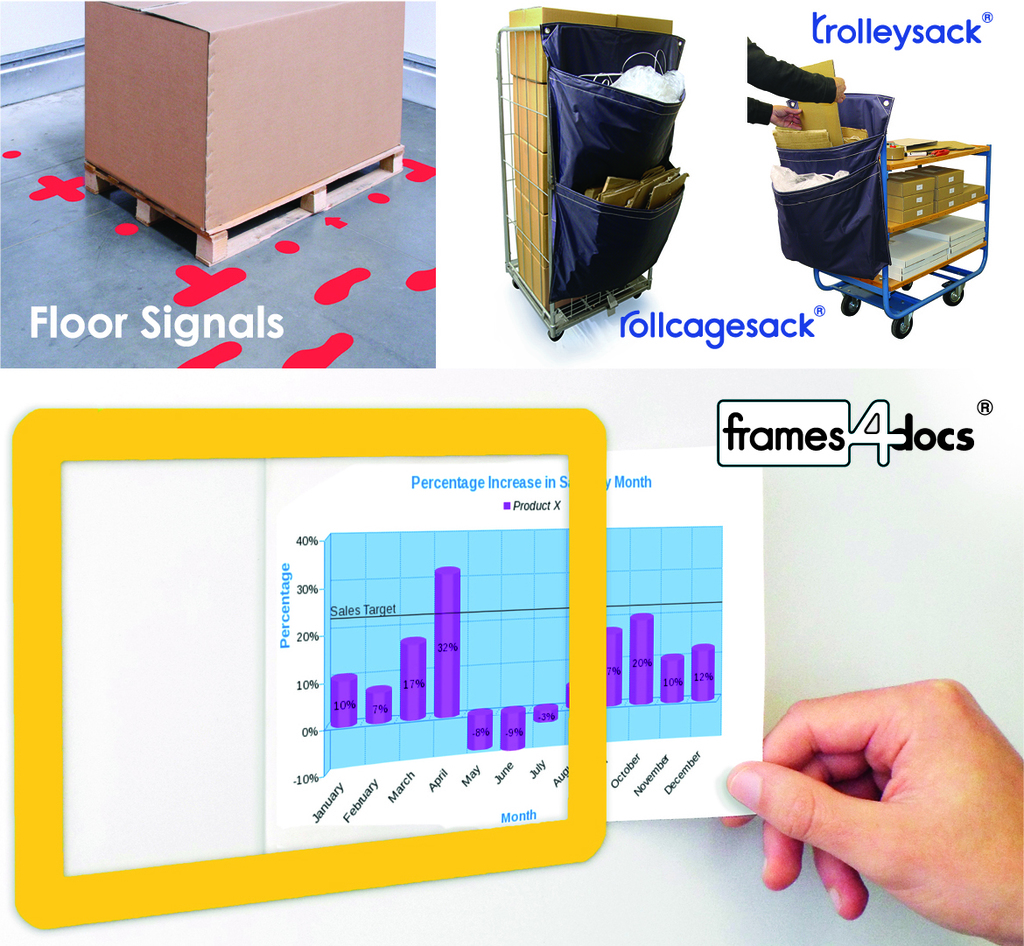 The company says: "Come along and collect your free copy of the brand new catalogue which offers the user an extensive portfolio of products. Many of the core product ranges have been extended with several new products added such as, boards4frames, frames4windows, projection markers, branded hi-vis workwear plus many more."
Beaverswood's belief is that management of any workplace needs an effective labelling and identification system, stock needs to be identified and in its rightful place in order to maximise order picking and minimise errors.
The company adds: "Over the last few years there's been a significant growth in companies adopting 5S and LEAN manufacturing policies, allowing them to achieve higher operational results by sustaining a productive work environment, reduce waste, help lower accidents and lower un-planned downtime.
"Because of this many of Beaverswood's product range now focus on colour, the colour can relate to the action that is applicable to the documentation displayed and will focus the mind on the importance of that information."
OTHER ARTICLES IN THIS SECTION