ARTICLE
Automated loading
09 May 2018
Joloda helps business improve time-efficiency by providing automatic loading and unloading systems for industrial applications. The three systems provided are the Trailerskate, the Slipchain and the Moving Floor System.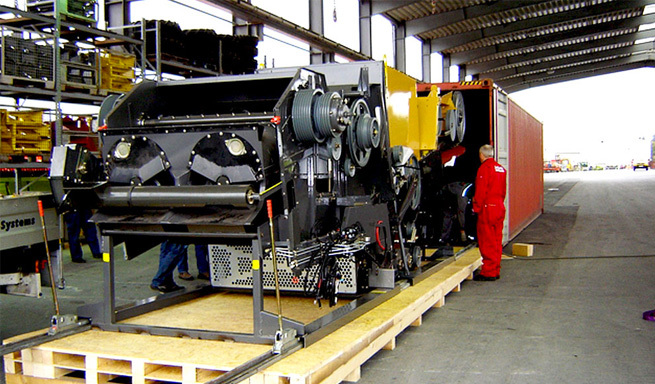 Time spent loading and unloading materials can be time-consuming. The manual approach disrupts operations and reduces the time and resources spent on other important aspects of a business. For a more productive flow process, Joloda offers three types of automatic loading and unloading systems.
Trailerskate: An automated vehicle loading system, the Hydraroll Trailerskate consists of four 13-metre pneumatic skates on a loading dock. This connects the system to the trailer floor for support. Trailerskate delivers two rows of pallets, drums or paper reels directly inside a semi-trailer and fills the length with cargo in a few minutes.
Slipchain: Slipchain is a pallet loading system that is ideal for trucks and warehouses. The system can move pallets that weigh up to 30 tonnes from the loading dock to a vehicle in a minute and a half.
Moving Floor System: Specialised for palletised and non-palletised loads, the Moving Floor Conveyor System is a straightforward loading system that utilises a conveyor belt with steel slats. It supports an array of materials, from loose parcels to paper reels.
OTHER ARTICLES IN THIS SECTION