ARTICLE
Secured by Design achieved
01 June 2018
The SPU F42 and the SPU 67 Thermo industrial sectional doors from Hörmann UK have been awarded Secured By Design (SBD) accreditation.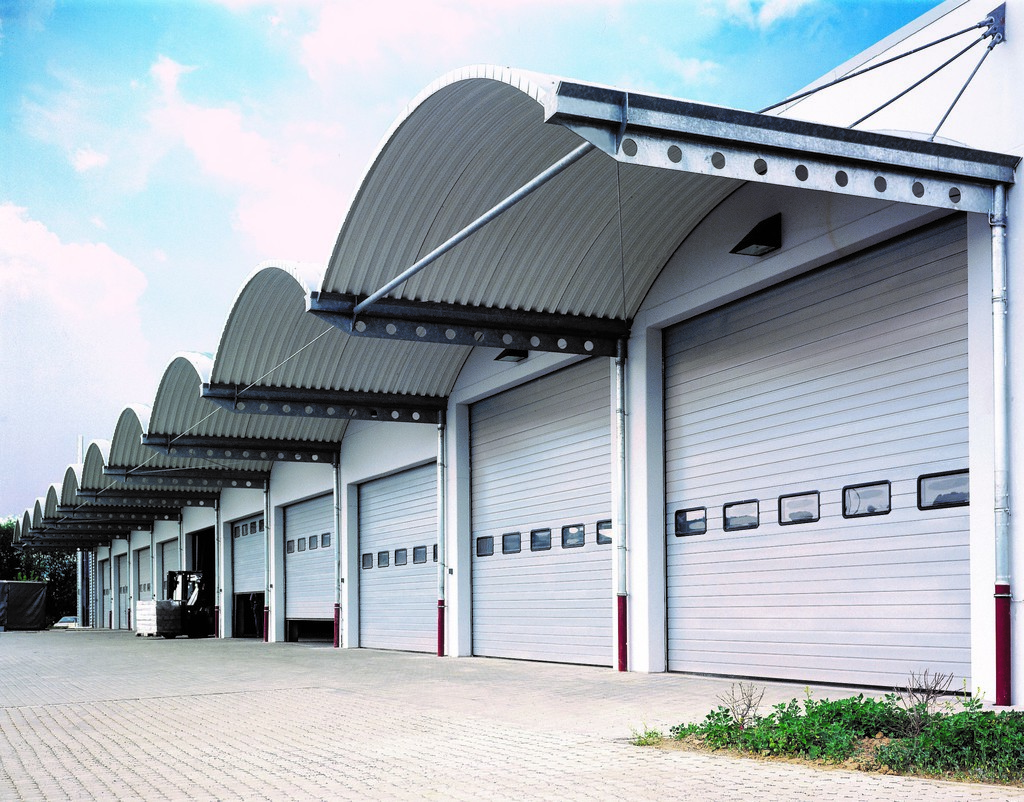 In order to achieve SBD status, the SPU F42 and the SPU 67 Thermo were tested against a set of key security standards to ensure optimum safety requirements were met, this includes issues surrounding current trends in crime. They are now dubbed 'highly secure options for commercial buildings'.
David O'Mara, marketing manager at Hörmann UK, says: "In order to achieve this accreditation a manual door must have an additional shoot or rotary bolt, and if automated an extra anti-lift kit. This status gives our customers extra peace of mind when it comes to choosing Hörmann doors, knowing that they will provide them with high levels of security on whatever property they are fitted to."
SBD is a group of national police projects that aims to 'design out crime' through physical security and processes that reduce not only the risk of crime, but the fear of crime.
OTHER ARTICLES IN THIS SECTION