ARTICLE
Leading aerospace firm invests in safety barriers
01 June 2018
thyssenkrupp Aerospace operates a Milton Keynes facility, one of more than 40 service centres in around 20 countries.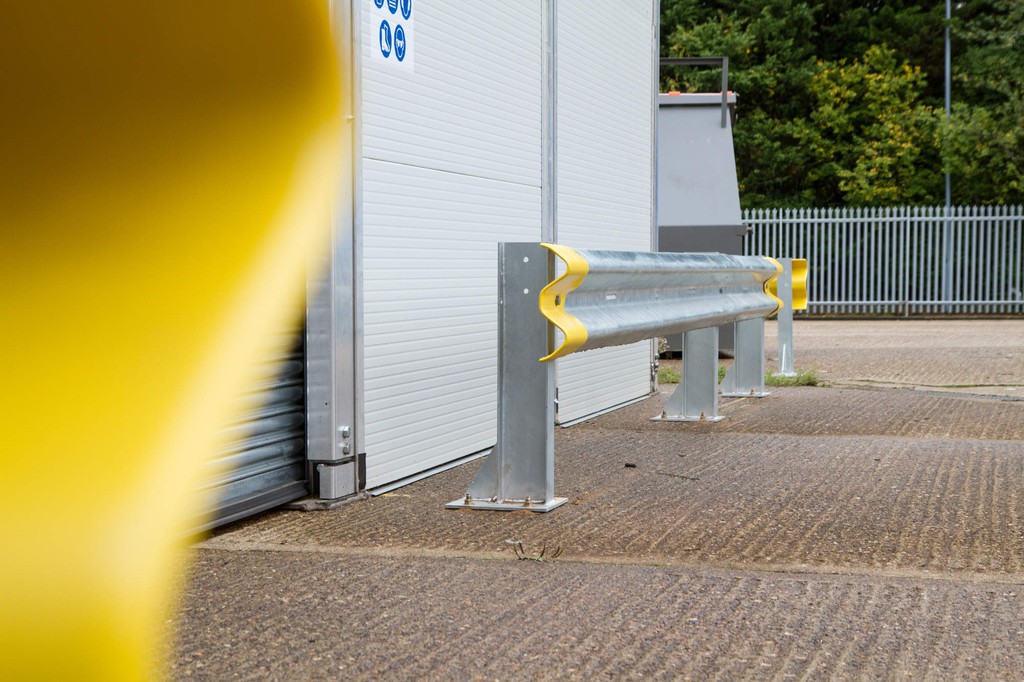 Stanair is perhaps best known for industrial doors, but also supplies gates and barriers.
Nathan Blanks, facilities manager at thyssenkrupp, first got in touch with the Stanair Milton Keynes Depot after searching for a company who could supply barriers and gates on the business premises. Nathan, a Milton Keynes local, had seen the Stanair vans out and about so decided to give the team a call.
Surveyors were quick to visit Nathan on site to discuss his requirements and recommend the right products for the job – in this case, Armco Barriers and automatic Swing Gates. The barriers are used to protect people, machinery and buildings both inside and outside, and the gates are the perfect way to keep your site secure but still have the flexibility of being opened and shut quickly for regular use.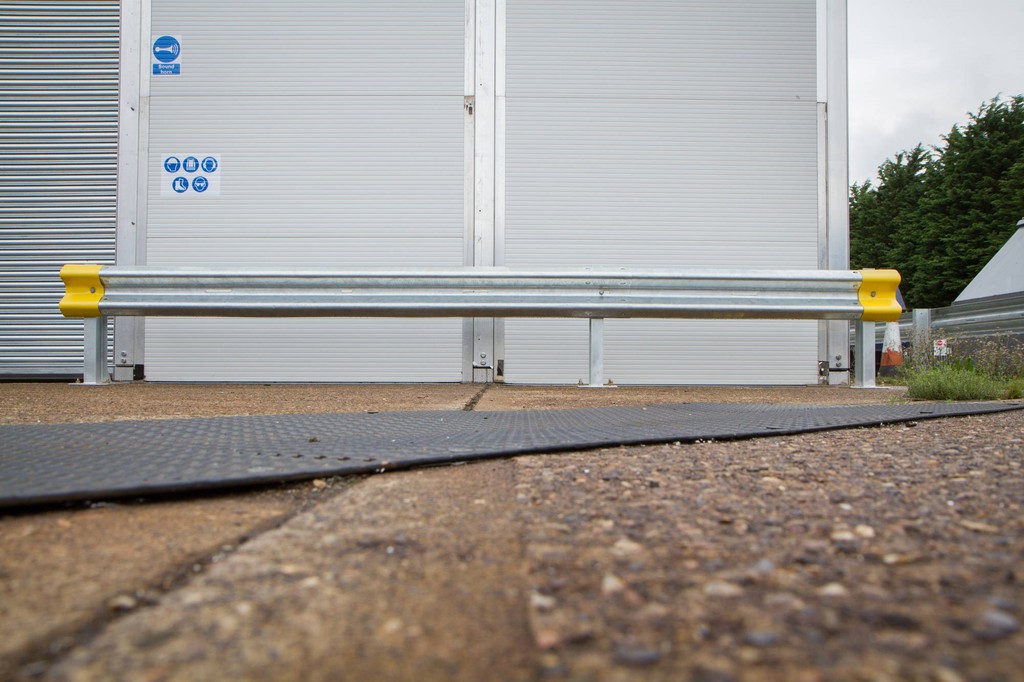 Parts were ordered and engineers arrived to install the barriers and gates, leaving the site newly secured.
"With such a large site, it's important to us to use a local company such as Stanair who can be on hand to help us should an accident happen and we need the issue to be rectified quickly," said Nathan. "It's very reassuring to have such a reliable business on board with us and I'm delighted with the finished products."
OTHER ARTICLES IN THIS SECTION