ARTICLE
Industry 4.0 process optimisation 
21 February 2019
Werma has developed smart systems such as StockSaver and Andonspeed.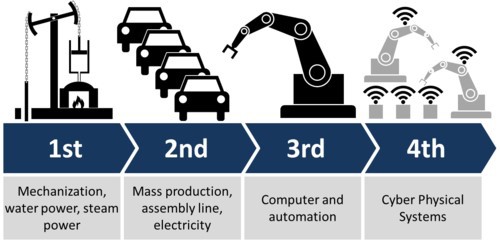 StockSAVER is a Kanban replenishment system without cards. Few Kanban systems are free from errors and weak spots.
With the help of Werma's StockSAVER many of the traditional Kanban issues can be resolved: stock withdrawals no longer have to be scanned and arithmetically calculated stock levels errors are removed.
Intelligent sensors on the FIFO racking give transparency of stock levels and, thanks to the automatic call for replenishment, stock-outs and incorrect stock replenishment is excluded. The objective of the system is to halve the level of stock held line-side by reducing the traditional amount of safety stock being held there. Human errors in calling up for new material or the incorrect filling of shelves is eliminated.

Sensors can be fitted simply and quickly to any FIFO flow racking system to detect the passage of all sizes of commonly used bins. Bin movements and the requests for replenishment are automatically transmitted wirelessly giving a transparency to the stock levels in the FIFO racks.
Another Industry 4.0 solution is Andonspeed, to speed up your logistics operation and reduce costs and delays.
A signal tower is manually activated by a member of staff on the shop floor to call for help from the appropriate service. By just pressing a button a signal light is illuminated on the workstation, clearly indicating the call for action required. The call for action can also be sent automatically by-email to the service concerned and response times can be monitored. It is quick to install, the simple activation of traditional traffic light colours green, red and amber make it suitable even for unskilled or seasonal staff.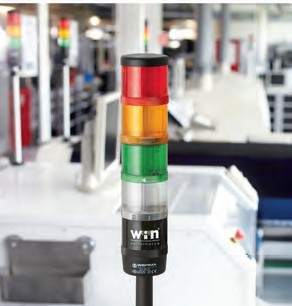 OTHER ARTICLES IN THIS SECTION