ARTICLE
Long and heavy
08 March 2019
As a manufacturer of storage and racking systems, OHRA specialises in the storage of long and heavy warehouse goods.
The pallet and cantilever racking systems by OHRA are said to have established the "industry standard," particularly in the construction materials trade and in wood processing. Thanks to a pronounced customer focus and individual special solutions, OHRA shelving solutions are found in settings as diverse as opera houses, automobile recyclers or marinas. In 2019, the company celebrates their 40-year anniversary with the slogan: '40 years of OHRA – we will "rack" you!'
OHRA patented the hook-in, self-locking cantilever arm, which is standard in cantilever rack systems today. Thanks to this development, the height of the cantilever arm is adjusted quickly and without the need for tools; the cantilever arm yields under impact, protecting the racking, the lift truck, and the goods.
Today, all load-bearing components of the OHRA racks – whether pallet or cantilever racks – are manufactured from hot-rolled steel plate girder profiles. This allows for high load capacities while keeping the design slim. With these efficient racking systems, OHRA has taken root particularly in industries such as the construction material trade or wood processing.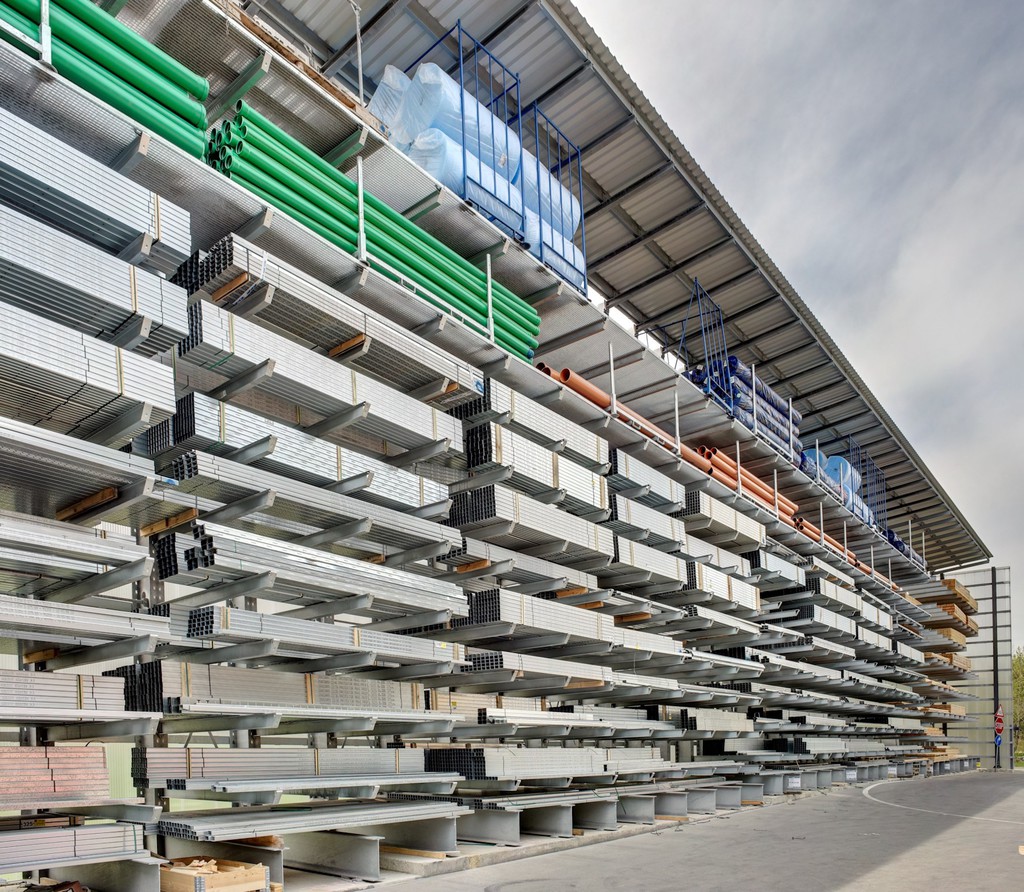 "In addition, we have always offered special solutions for diverse industries – also thanks to our comprehensive accessories programme, which equips our racks for the most diverse tasks," Thomas Jerschkewitz, the OHRA sales manager for Germany, points out.
OHRA has an optimistic outlook for the future. If the economy should cool down, Dr Andreas Hölscher, son of the company founder and current Director of OHRA, views this with confidence: "Thanks to our market position, we have always emerged stronger from crisis. The markets always reduce and remove the unsuccessful, but we stand on solid foundations."
The company's roots reach as far back as the 1960s, when the company founder Ottokar Hölscher complemented his lift truck dealership with sales of racking manufactured by third parties. Soon the company began producing its own racking systems. This included cantilever racks, which covered the market demand for racks storing long goods. In 1979, Ottokar Hölscher hived off the racking division into an independent company – the birth of OHRA Regalanlagen.
OTHER ARTICLES IN THIS SECTION