ARTICLE
Think again about plastic
25 September 2018
Jim Hardisty, MD of Goplasticpallets.com speaks out about his concern over the media attacks on plastic and why he feels more needs to be done to regain public confidence in plastic.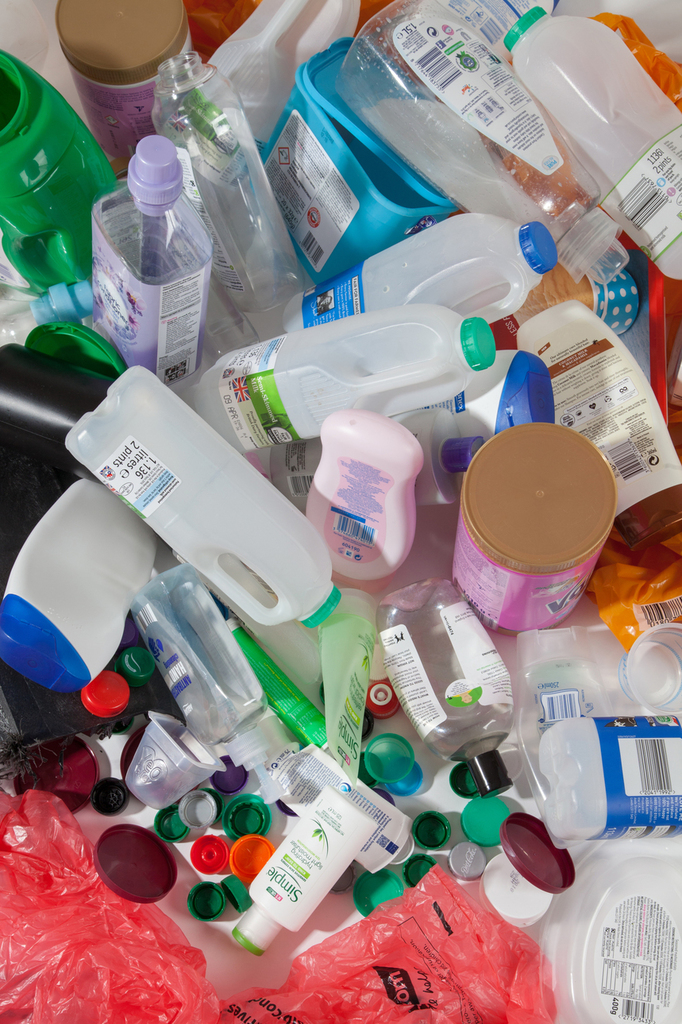 Since Blue Planet II aired last November exposing the destructive effect plastic pollution is having on our oceans, negative coverage and misinformed commentary about plastic has dominated the mass media.
"These campaigns do little to distinguish between good 'reusable' and bad 'single-use' plastic. Here at Goplasticpallets.com we recycle every piece of plastic, paper, card, glass and tin we use – at our own expense.
"For our clients, we are an Approved Exporter of plastic waste, so that when they no longer have a need for their plastic pallets or boxes, we're able to return them to our factory in Belgium, where they'll be reground, and made into more sustainable plastic pallets.
"We're extremely proud of the plastic products we supply. Products that have a long lifecycle and last many more times over than wood or cardboard, saving trees along the way. We're also proud that we're helping the environment by collecting products back at the end of their long use, then sending them to be professionally recycled, so they don't end up in landfill."
OTHER ARTICLES IN THIS SECTION