ARTICLE
Applied Automation takes on three new robot lines
13 March 2019
The firm is now an official UK distributor of products from OptoForce, On Robot and EasyRobotics.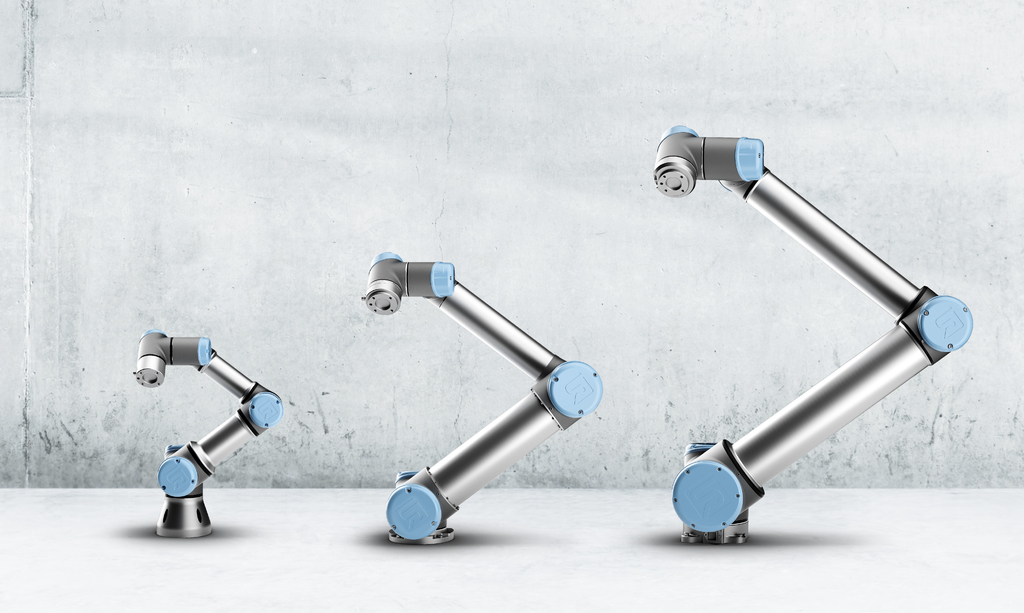 These companies produce products that work with the Universal Robots collaborative robot arms, which Applied Automation is an existing UK 'preferred partner'.
A collaborative robot, commonly referred to as a cobot, can work alongside people without a protective cage. They use grippers to pick items up and a sensor that brings the sense of touch to the robotic arm. OptoForce is a Hungarian company that produce a force torque sensor that brings the sense of touch to industrial robots that otherwise require the dexterity of the human hand. Easy-to-install, light-weight and robust, the OptoForce 6-axis sensor offers greater opportunities to perform high-precision work such as polishing, box insertion, and other finer assembly tasks.
On Robot is a Danish company that make innovative plug and produce grippers that help manufacturers take full advantage of the benefits of collaborative robots. Certified by Universal Robots, the grippers are simple to program and install, with no external cables.
EasyRobotics is also a Danish company that produce a series of modular robot platforms that the Universal Robots robotic arms can be mounted onto and used for a variety of applications. The ProFeeder unit is a modular robot cell that can be expanded in three steps, from small to large, where the expansion and investment is made in accordance with production needs. They also produce the ER5, which is a portable unit that compliments the range with a mobile platform that one person can easily move like pulling a suitcase.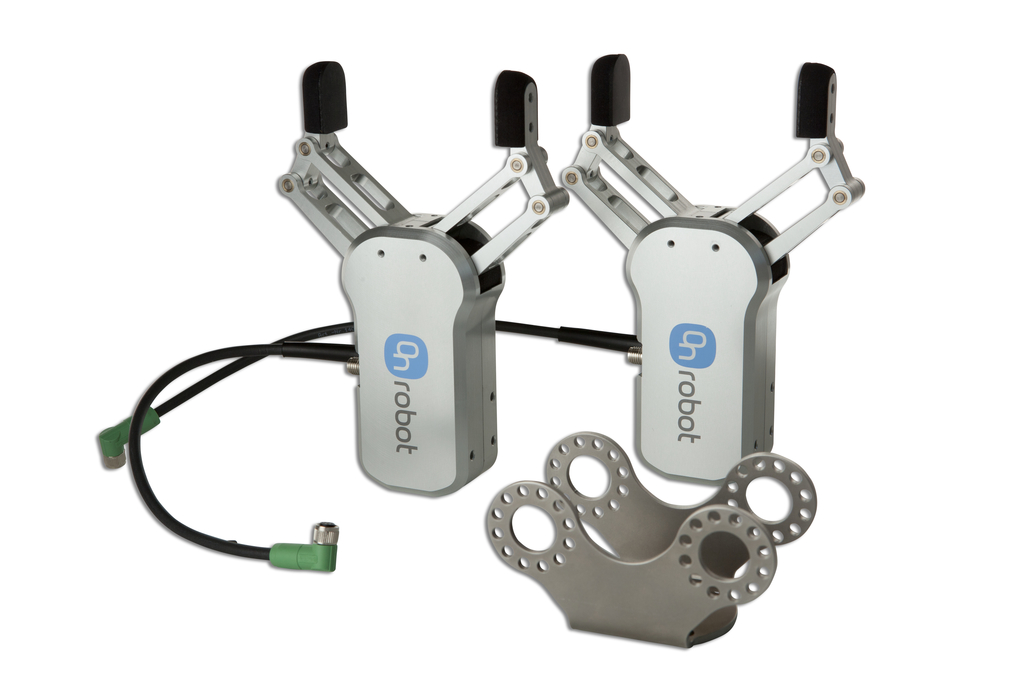 OTHER ARTICLES IN THIS SECTION