ARTICLE
Train and talk it out
03 October 2018
Numerous lift truck incidents result in injury or death to LGV drivers, but what causes this? And how can employers prevent loading bay incidents?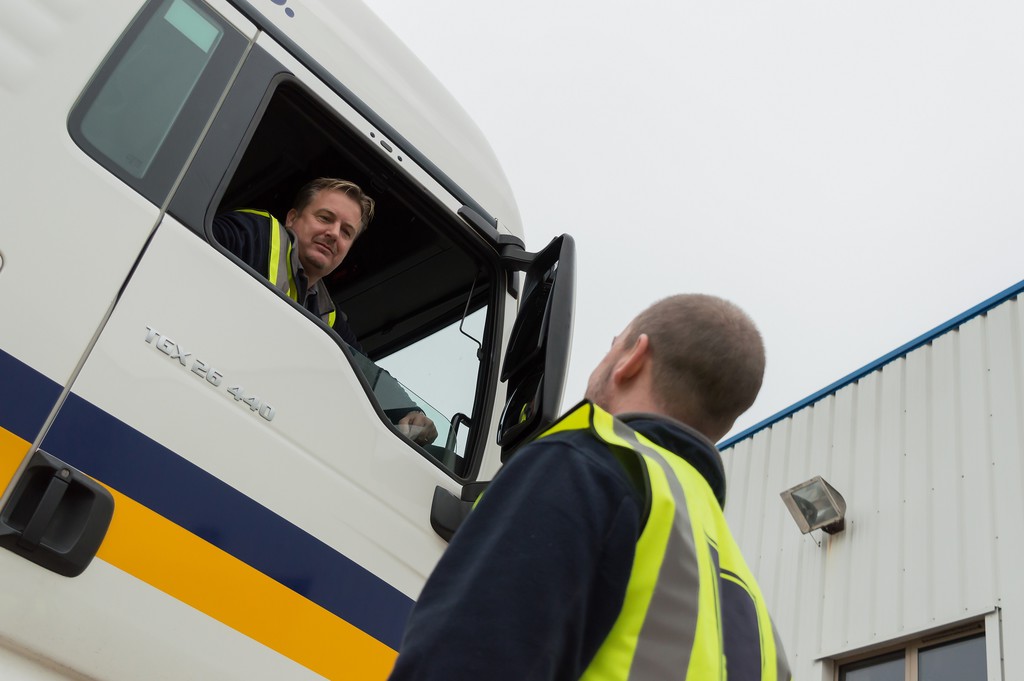 Laura Nelson, managing director, workplace transport training regulatory body RTITB says: "Many factors contribute to incidents involving LGV drivers and lift trucks in the loading bay. For example, a lack of standard operating procedures, insufficient supervision, poor working conditions, equipment issues and a lack of correct signage."
Time pressures can also result in incidents as employees or managers cut corners in favour of completing a job quickly, while complacency may cause experienced operators or drivers to disregard safe practices.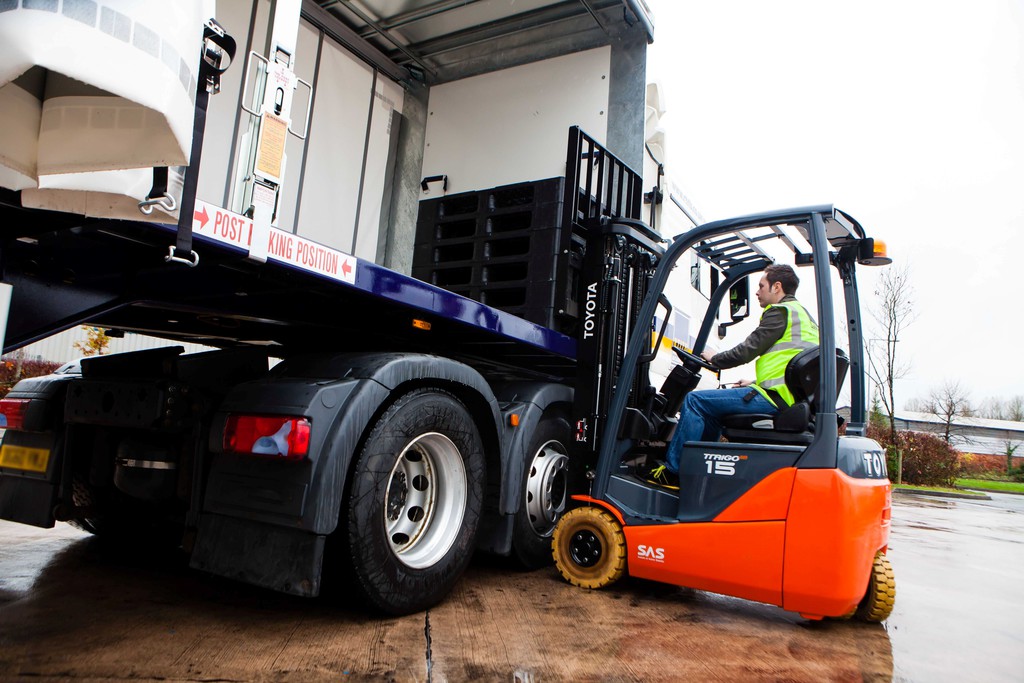 However, a lack of clear communication between drivers and operators in the loading bay also reduces safety. To tackle this, employers should deliver training that equips employees with the knowledge and skills to both work safely, and communicate effectively.
"Businesses must encourage employees to speak up if something unsafe is happening and incentivise suggestions for improving safety," continues Laura. "Managers should also communicate with regular team briefings to ensure everyone is aware of the required processes and potential issues where the loading bay is concerned."
OTHER ARTICLES IN THIS SECTION