ARTICLE
Environmental award won
03 October 2018
Howard Tenens Logistics has won the UKWA "Environmental Award" 2018.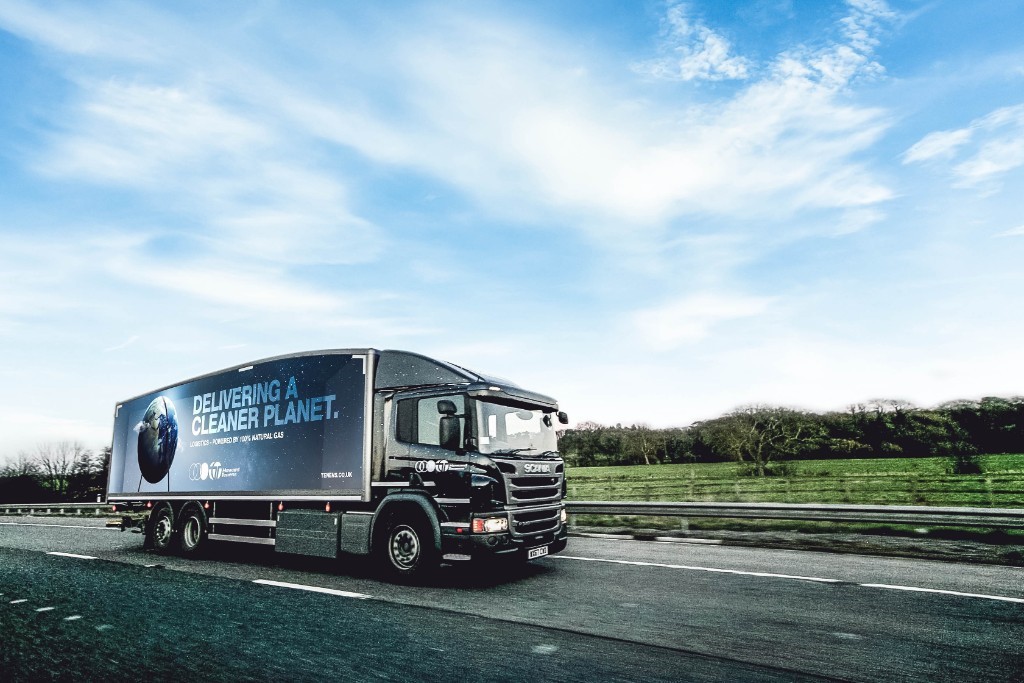 Howard Tenens has been at the forefront of environmental logistics for over a decade with a number of low emission vehicle trials, dual fuel CNG conversions, solar panel installations, as well as internal waste management projects. Today the company has nearly 40 CNG trucks in its fleet. The award win has come just a few months following the company's latest environmental initiative, operating two dedicated gas 26-tonne rigid vehicles as part of a trial with Low Emission Freight and Logistics Trial, funded by the Office for Low Emission Vehicles (OLEV) in partnership with Innovate UK.
Anna Rickard, environmental manager at Howard Tenens says: "We are thrilled to be recognised for the efforts we have made to integrate gas vehicles into our fleet and take major strides in cutting our transport emissions. We started our gas journey 10 years ago and we wouldn't be where we are today without the enthusiasm and positive attitude of our drivers and transport staff. Our trials of the latest generation dedicated CNG trucks have proved extremely positive and once we start using biomethane we will achieve an impressive 80% reduction in CO2 emissions, helping to drive down our carbon footprint even further."
The UKWA Awards is the flagship event within the warehousing industry and featured a lively Q&A with broadcaster Andrew Marr and a surprise visit by special guest 'Donald Trump', this year's award winners were suitably honoured and the audience of over 450 industry colleagues thoroughly entertained and Tenens picked up the prestigious award.
Ben Morris, director and company secretary adds: "We are delighted to pick up this award in recognition of the pioneering work we have done to reduce our environmental impacts. We pride ourselves on being at the forefront of sustainable logistics in the UK and our commitment to introduce new and innovative technologies that deliver on both performance as well as sustainability."
Furthermore, Howard Tenens "Clear Planet" Livery successfully picked up the winning prize at the 2018 Motor Transport Awards.

OTHER ARTICLES IN THIS SECTION